Bangladesh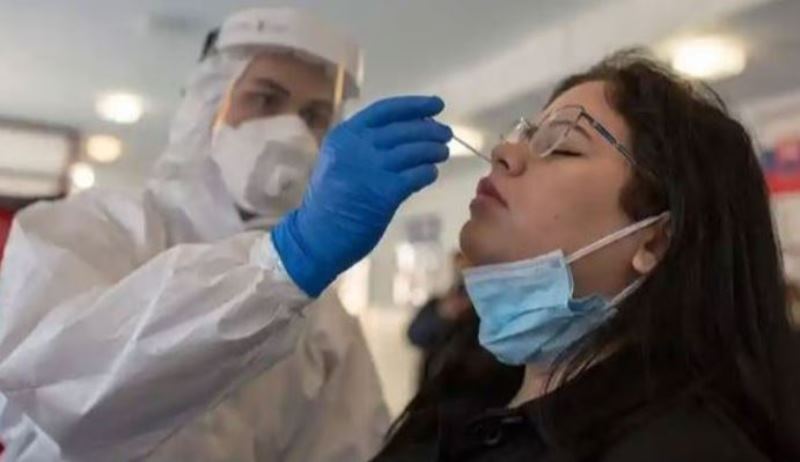 File photo
COVID-19: Zero deaths, 48 new cases reported in last 24 hours
Own Correspondent, Dhaka, Nov 8: No coronavirus-related death was reported in the country in the 24 hours from Monday 8 am to Tuesday 8 am. However, 48 people have been infected with the virus. With this, since the beginning of the pandemic, the total number of cases has increased to 20 lakh 35 thousand 930 people. However, the death toll remains at 29,426.
On Tuesday (November 8), the DGHS's news release on Corona also said that 2,818 samples were collected and 2,798 samples were tested in 883 government and private laboratories in 24 hours from Monday 8:00 am to Tuesday 8:00 am. The country has tested 1 crore 50 lakh 30 thousand 424 samples till date. The detection rate in 24 hours is 1.72 percent. So far the overall detection rate is 13.55 percent. The death rate is 1.45 percent.
Meanwhile, 256 people have recovered in 24 hours across the country. A total of 19 lakh 82 thousand 99 people have recovered so far. The recovery rate is 97.40 percent.
On March 8, 2020, the first Corona case was reported in the country. Ten days later on March 18, Bangladesh registered the first Covid death.