Bangladesh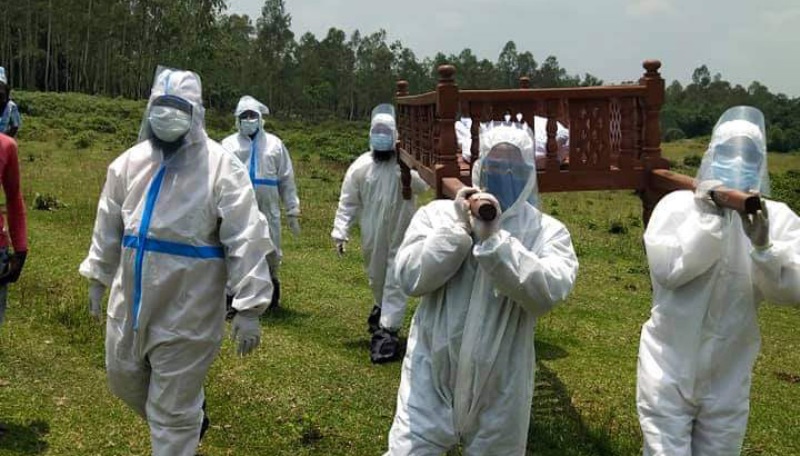 Collected
Covid: 66 deaths, over 7,200 deaths in the last 24 hours break country's single day record
Dhaka, April 6: In the last 24 hours, 66 more people have died with Covid, while 7,213 new cases have been reported, which is a new record in death and identification in one day.
Earlier, on June 30, 64 people died, the previous highest number of deaths in a single day.
Over 50 people have died every day for the last few days. The death toll rose to 9,384 today.
The information was given in a regular press release on Tuesday (April 6) sent by the Department of Health. In the last 24 hours, 2,969 people have recovered, taking the toll to 5,58,383.
A total of 34,360 samples were collected during the 24-hour period and 34,311 samples were tested. A total of 48,47,935 samples have been tested.
Compared to the sample test in the last 24 hours, the detection rate is 21.02 percent. Compared to the total test, the detection rate is 13.44 percent.
Meanwhile, 39 of the 66 people killed in the last 24 hours were men and the remaining 27 were women. Two died at home and 64 people died at the hospital. Of the total 9,364 deaths, 7,043 were males and 2,341 were females.