Bangladesh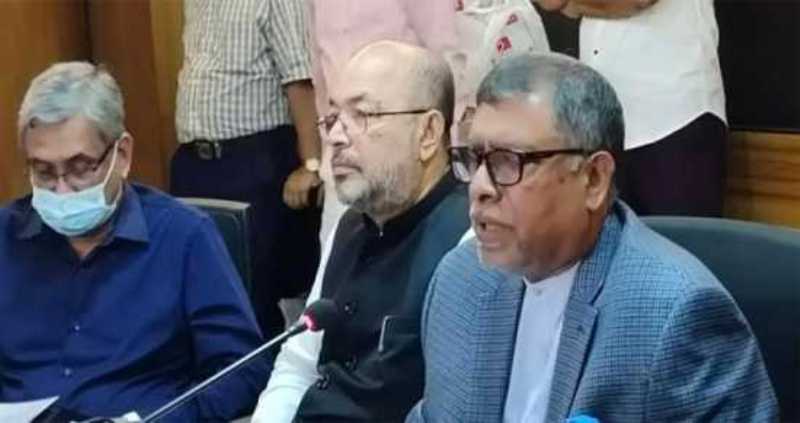 Collected
Covid infection on the rise, warns Health Minister Maleque
Dhaka, June 13: Health and Family Welfare Minister Zahid Maleque said coronavirus infections were on the rise in the country and advised everyone to be vigilant. The minister was speaking to reporters at the secretariat on Monday (June 13).
The Minister said, "Covid infections has increased a bit in Bangladesh. In a few months, we have seen 31 to 35 people being infected daily. Yesterday (Sunday) 109 people were infected, an increase compared to that. We have to be careful, we have to use masks, we have to maintain social distance. The matter should not be forgotten. Don't forget to wear a mask, we want to control it."
"Covid hasn't been eliminated yet," he said. "We are in a normal state, if we do not go in an abnormal state, then everyone needs to make an effort."
The health minister said, "Ministers are already being attacked, prominent people are being attacked and the number of patients in hospitals is increasing. I request everyone to wear a mask, sanitize their hands, maintain social distance, get vaccinated if they have not been vaccinated."