Bangladesh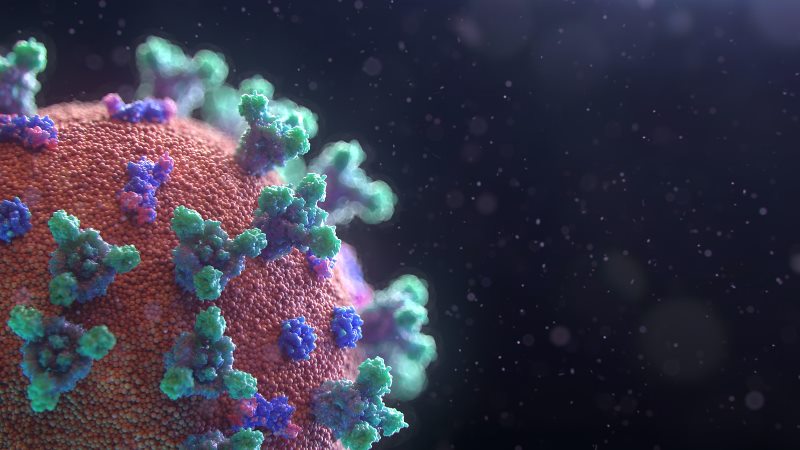 Fusion Medical Animation/Unsplash
Covid kills 63 people, over 7,400 test positive within 24 hours
Dhaka, April 9: In the last 24 hours, 7,482 people have been newly diagnosed with coronavirus in the country. At the same time, 63 people died from the virus. In all, the number of infected people in the country has risen to 6,73,594 so far. A total of 9,584 people have died.
This information has been given in the regular press release on tax sent from the Department of Health on Friday (April 9). It said 3,511 people have recovered in the last 24 hours. So far, a total of 5,68,541 people have recovered.
At this time 31,879 samples have been collected and 31,564 were tested. A total of 49,47,412 samples were tested.
Compared to the sample test in the last 24 hours, the detection rate is 23.57 percent. Compared to the total test, the detection rate is 13.62 percent.
Meanwhile, of the 63 people killed in the last 24 hours, 43 were men and the remaining 20 were women. All of them died at the hospital.
Of the total 9,584 deaths, 7,173 were males and 2,411 were females.