Bangladesh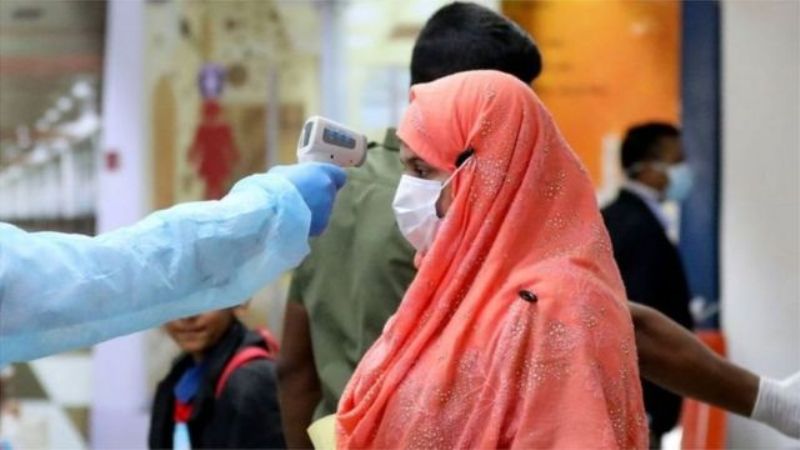 Collected
Covid: No death, 29 new patients identified on Tuesday
Dhaka, November 15: No one died in the 24 hours from Monday 8 am to Tuesday 8 am across the country due to the pandemic coronavirus. Meanwhile, 29 were identified during this time.
With this, since the beginning of the pandemic, the total number of confirmed cases in the country has increased to 20,36,233 people. However, the total death remains at 29,429 people as before.
According to the regular press release on Covid, 116 people have recovered from the disease in the last 24 hours. So far 19,84,038 people have recovered.
It said 3,177 samples were collected and 3,188 samples were tested in 24 hours across the country. The daily detection rate against testing was 0.91 percent.
So far the total detection rate is 13.53 percent.