Bangladesh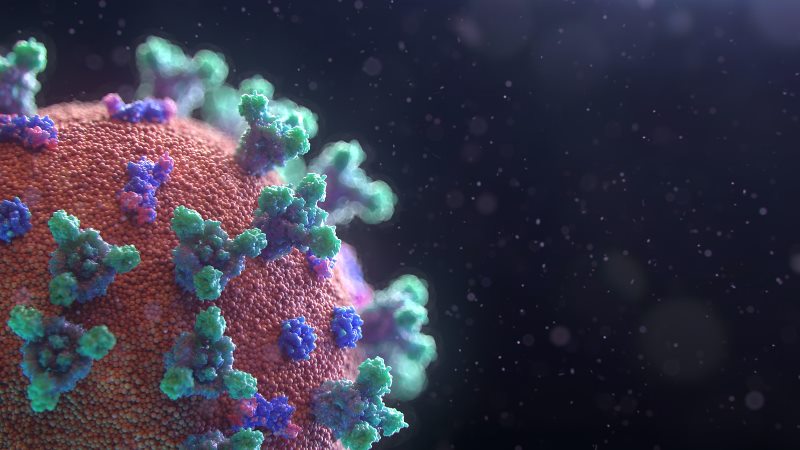 Fusion Medical Animation/Unsplash
Covid patients dying quickly
Dhaka, April 19: Those affected by the second wave of coronavirus are dying faster than ever before. Infections and deaths have also risen sharply over the past year. The epidemic is also affecting mental health. The government's Institute of Pathology, Disease Control and Research (IEDCR) said in a report on Sunday.
According to the report, 638 people died of Covid-19 in March this year. As of April 15, 941 people had died. According to him, the death rate has increased by 47.5 percent in one leap in two weeks.
Analyzing the coronavirus infection situation, the organization says that in April this year, there were about 50 percent more deaths per day than the previous year's highest death rate. Comparing the same period this year with February-April last year, no one died in February last year, five in March and 163 in April. And in these three months of this year, 281, 638 and 941 people have died respectively.
Analyzing the data from January 28 to April 15, the IEDCR says 44 per cent of the victims were hospitalized at the time. Thirty three percent of the patients have been treated in institutional isolation, 17 percent at home and 6 percent by other means.
The agency said 52 percent of those who died were hospitalized within five days of the onset of symptoms. 26 percent are hospitalized within five to 10 days and 12 percent within 11 to 15 days of the onset of symptoms.
Forty eight percent died within five days of being admitted to the hospital and 16 percent died within five to 10 days.
The IEDCR also said that the coronavirus epidemic has increased psychological problems due to fear of infection, uncertainty about access to medical care, fear of death, economic disaster and unemployment.
The report further states that the health workers engaged in the treatment of Covid-19 are having a hard time working under stress, which is harming their mental health.