Bangladesh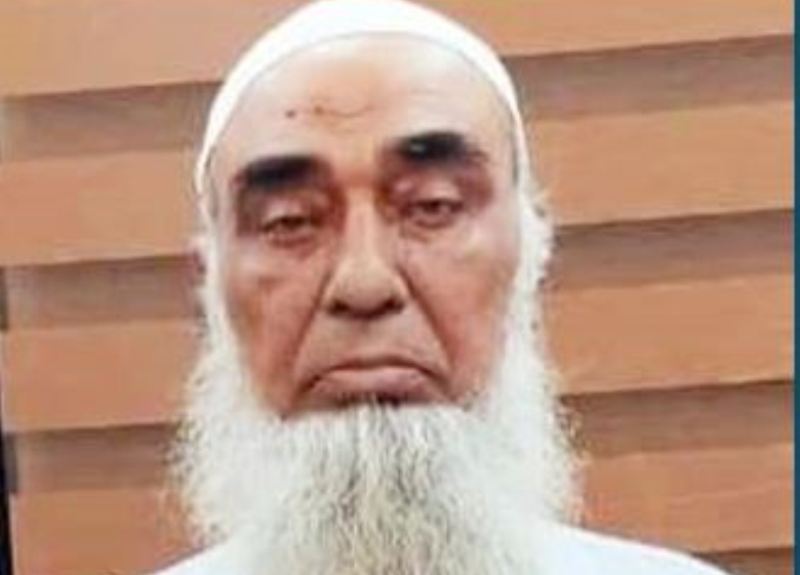 Collected
Crime against humanity: Death row prisoner arrested after 8 years in hiding
Dhaka, March 23: The Anti Terrorism Unit (ATU) has arrested the accused who was sentenced to death after being in hiding for 8 years. The name of the arrested person is Md A Khalek Talukder (73).
Mohammad Aslam Khan, Superintendent of Police (Media and Awareness Wing) of ATU said on Thursday (March 23) afternoon that on the basis of secret information, a special operation was conducted on Wednesday night from Keraniganj Thana area of Dhaka and arrested the fugitive accused of International Crimes Tribunal-1 Md. A Khalek Talukdar.
Khalek Talukdar's house is in Kharchail village in the east of Netrakona.
Mohammad Aslam Khan said that the accused went into hiding after the case was registered and after being on the run for 8 years, the tribunal pronounced the verdict in his absence on March 28, 2019. In the judgment, 7 charges of crimes against humanity and genocide were proved against Khalek and others under the International Crimes (Tribunal) Act 1973.
This official of ATU also said that in the verdict, the court also sentenced the absconding Khalek Talukdar to death along with 4 other absconding accused. Further legal action against the arrested Khalek is pending.