Bangladesh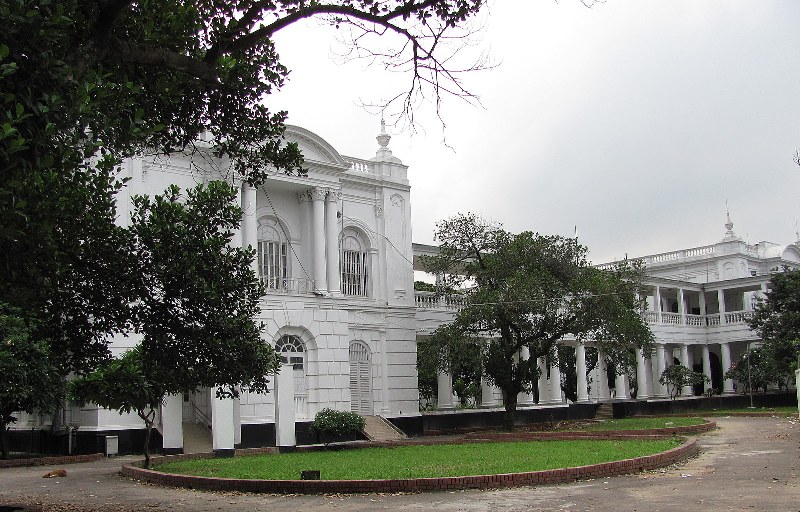 Collected
Crimes against humanity: Death penalty for one, three sentenced to life in prison
The International Criminal Tribunal for the former Yugoslavia (ICTY) has sentenced Maulana Md Shafi Uddin of Habiganj's Lakhai Upazila to death for crimes against humanity, including rape, murder and genocide, committed during the Great War of Liberation. Besides, three accused have been sentenced to life in prison. However, the court acquitted one of the accused as the allegations were not proved.
The convicts serving life sentence are Tajul Islam, Md. Jahed Mia and Chalek Mia. Sabbir Ahmed has been acquitted.
The three-member International Criminal Tribunal for the former Yugoslavia (ICTY) headed by Justice Md Shahinur Islam, chairman of the tribunal, announced the verdict on Thursday (June 30th).
After hearing the arguments of the prosecution and the accused on May 17, the tribunal was awaiting the verdict in the case.
On March 21, 2018, the investigation agency completed the investigation against five people in the case and submitted a report to the prosecution. After scrutiny, the prosecution submitted a formal charge sheet to the tribunal to bring two charges against the accused.
The tribunal then framed two charges against the five accused of various crimes against humanity such as looting, arson, kidnapping, detention, torture and murder.
Prosecutor Sultan Mahmud Simon initially expressed satisfaction over the verdict.
However, he said, "After receiving a copy of the verdict, we will review those who have not been sentenced to death and we will consider appeals against the acquittal order."
Abdus Sattar Paloyan, a lawyer for the four accused, including Jahed Miah, said Syed Kaiser's case was pending in 2010. Then a razakar was listed in Habiganj district. None of my clients were on that list. My clients have been framed by making another list of 2017 again. The investigating agency repeatedly lists the Razakars in a district or upazila to trap anyone they want to trap or accuse.
"We think we didn't get justice," he said. "We will appeal to the high court. Hopefully, they will be acquitted by the high court."
The investigation agency of the tribunal started the investigation on March 22, 2016. The investigation report was submitted on July 4, 2018.
Earlier, on November 22, 2017, the tribunal issued arrest warrants against the accused in the case. Later, Zahed Mia alias Zahid Mia, Salek Mia alias Sayek Mia and Tajul Islam alias Fokan were arrested.