Bangladesh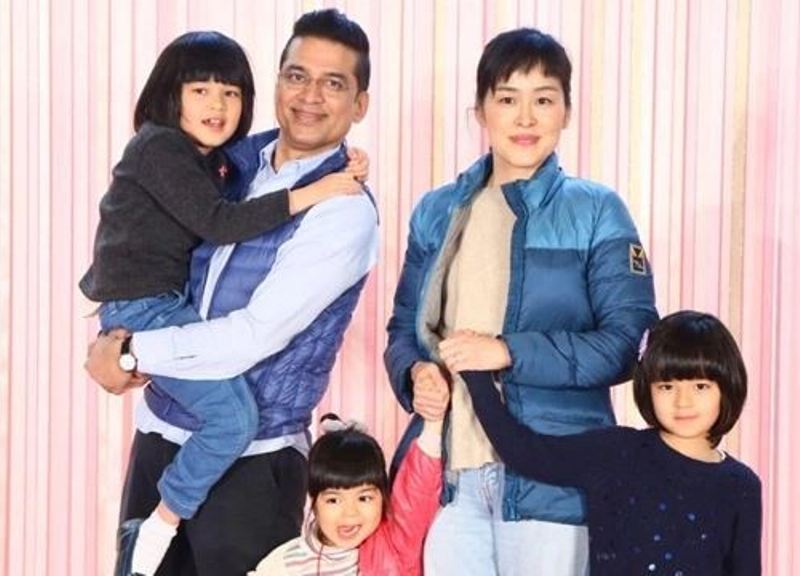 Collected
Custody battle: Father's writ to present third child residing in Japan
Dhaka, October 21: A writ petition has been filed in the High Court seeking directions to produce the third child- currently residing in Japan- of Bangladeshi father Imran Sharif and Japanese mother Nakano Erico. The children's father Imran Sharif has filed the writ petition.
The writ petition is scheduled to be heard in the High Court bench headed by Justice M Enayetur Rahim on Thursday (October 21). Barrister Kazi Maruful Alam, one of Imran Sharif's lawyers, confirmed the matter.
Meanwhile, on September 30, the High Court ordered that two children Jasmine Malika and Laila Lena stay in a flat in the capital's Gulshan with their mother Nakano Erico. Father Imran Sharif will be able to meet the children only during the day. During their stay, the rent of the flat should be borne equally by the parents of the children.
The High Court bench of Justice M Enayetur Rahim and Justice Md Mostafizur Rahman passed the order.
On September 16, the court gave the parents a chance to reach an agreement about their children. The court adjourned the case till September 28. At this time, it was said that mother and father would stay with their children at Gulshan's house one day at a time.
On August 31, the High Court ruled that Jasmine Malika and Laila Lina, two Japanese children, would live in a four-room house in the capital's Gulshan with their parents. They will stay there for 15 days. The rent of the flat will be borne by both the parties.
They will be supervised by the Dhaka Deputy Director of the Department of Social Services. If necessary, the officer will be able to spend the night in the flat. The Dhaka Metropolitan Police and the Criminal Investigation Department (CID) were asked to ensure their safety while they were at their Gulshan home.
In 2008, Japanese doctor Nakano Erico and Bangladeshi-American Sharif Imran, 58, got married under Japanese law and moved to Tokyo. In their 12-year marriage, three daughters were born. All three were students at the American School in Japan in Chofu City, Tokyo.
On January 18, 2021, Sharif Imran and Erico got divorced. On January 21, Imran appealed to the American School in Japan to take his daughter Jasmine Malik away.