Bangladesh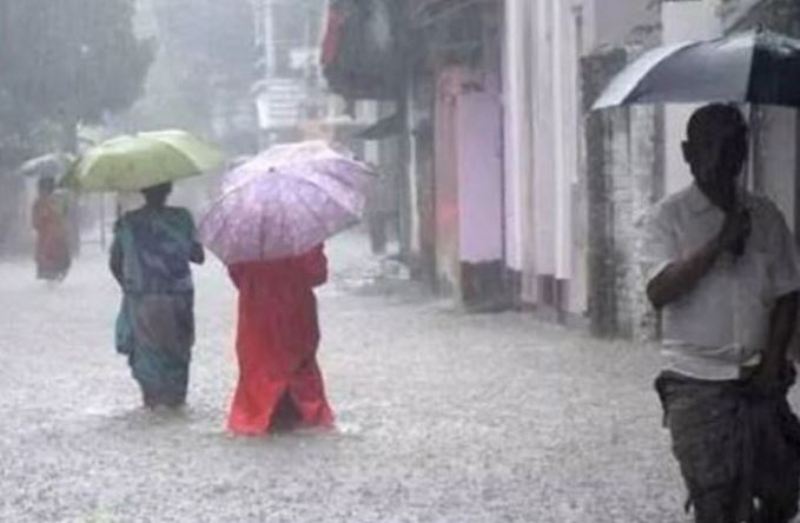 Collected
Cyclone Asani: Bangladesh experiences moderate rainfall with strong winds
Dhaka, May 13: The cyclone 'Ashani' has left the Bay of Bengal. At the same time all kinds of warnings have been lifted. However, there has been light to moderate rain with thunderstorms across the country.
It rained in all sections for 24 hours from 6 am on Thursday (May 12) to 6 am on Friday (May 13). The highest rainfall of 98 mm was recorded at Syedpur in Nilphamari district of Rangpur division. Dhaka received 14 mm of rain on Thursday.
According to the meteorological department, strong gusts are expected in Rangpur, Rajshahi, Dhaka, Mymensingh, Chittagong and Sylhet divisions and some parts of Khulna and Barisal divisions. At the same time there may be light to moderate rain with lightning. There may also be moderate to heavy rainfall in some parts of the country.
The highest temperature recorded in the country on Thursday was 35.4 degrees Celsius in Rajshahi. The maximum temperature in Dhaka was 33.7 degrees Celsius.
Day and night temperatures across the country are likely to remain almost unchanged over the next three days, the Meteorological Department said.