Bangladesh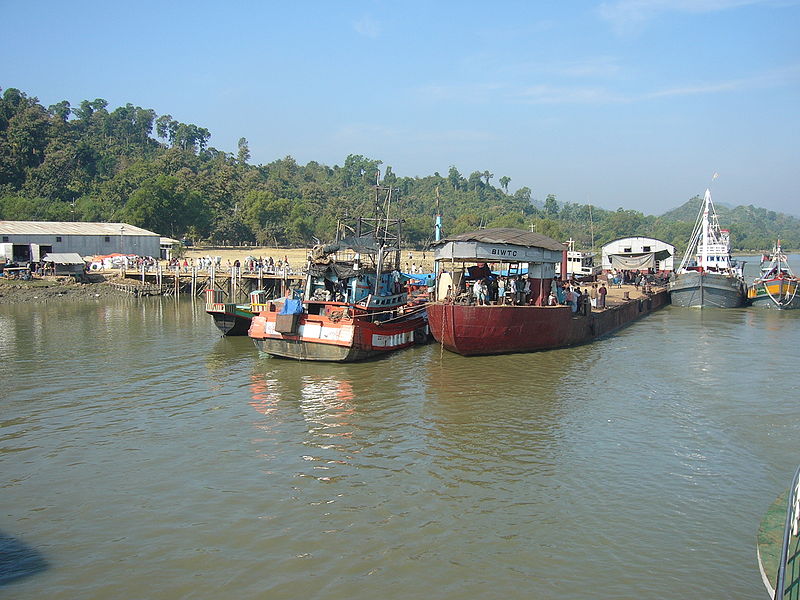 Wikimedia Commons
Cyclone Jawad: Ferry route closed between Teknaf-St. Martin
Dhaka:The district administration has announced a halt to all types of shipping, including tourist ships, on the St. Martin's route from Teknaf in Cox's Bazar on Sunday and Monday due to the rough seas caused by Cyclone Jawad.
Authorities said the Teknaf-Saint Martin waterway was closed from Sunday morning to Monday as cyclone Jawad intensified and headed towards the coast.
If the weather is normal, shipping is expected to resume from Tuesday. Tourist ships already on the island are returning to Teknaf from St. Martin.
The UNO also said that the tourists who bought the tickets have been instructed to return the money. Law enforcement has also been asked to be vigilant so that tourists visiting the island and staying overnight are not harassed.
According to the BIWTA and shipping authorities, around 9:30 am on Saturday, 1,500 tourists boarded five ships from Damdamia Jetty in Teknaf to St. Martin. Although many of these tourists returned, more than three hundred remained. However, more than a hundred tourists who visited the island in the last few days are staying. They are all well and well. Five ships returned to the dock on Saturday afternoon and evening.