Bangladesh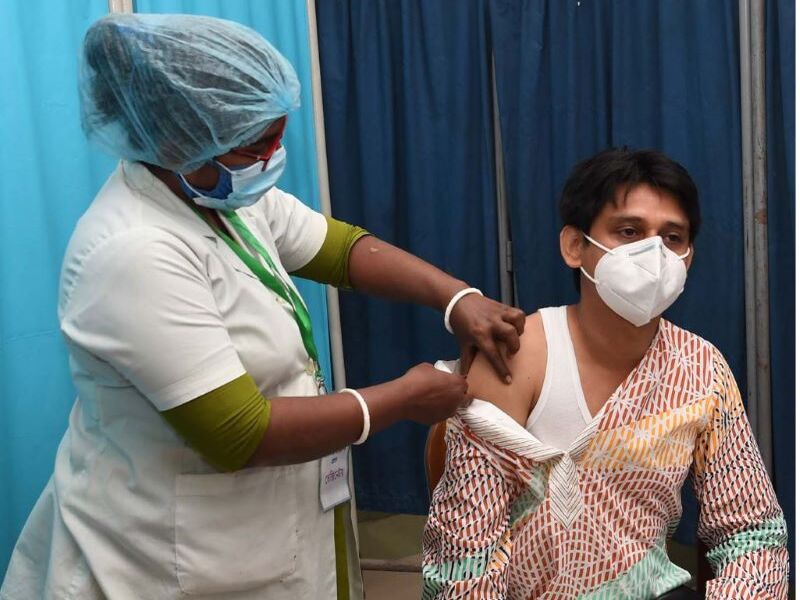 File photo
Data shows a decline in all key COVID-19 parameters in a week
Own Correspondent, Dhaka, February 22: In the last one week in the country, the number of corona sample tests, patient detection, recovery and death have declined.
Compared to the epidemiological sixth week (Feb 7 to 13) of corona infection of the current year, sample testing, detection, recovery and death rate in the epidemiological seventh week (Feb 14 to 20) have decreased by 20.4 percent, 50.9 percent, 0.2 percent and 36.5 percent respectively.
In the sixth epidemiological week, 48,132 patients were detected in 2,68,689 sample tests while 230 Covid patients died. At the same time, the number of patients who recovered from Corona was 76,105.
In the sevent epidemiological week, 2,13,769 samples were tested and 23,627 patients were detected and 146 died of corona. At the same time, 75,969 patients recovered from Covid-19.
On March 8, 2020, the first Covid patient was detected in the country and 10 days later, on March 18, the first death of a corona patient was reported by the Directorate General of Health Services (DGHS). On August 10 last year, the highest daily death toll in Corona was 264, while on July 28 in the same year, 16,230 Covid patients were detected, which was the highest.