Bangladesh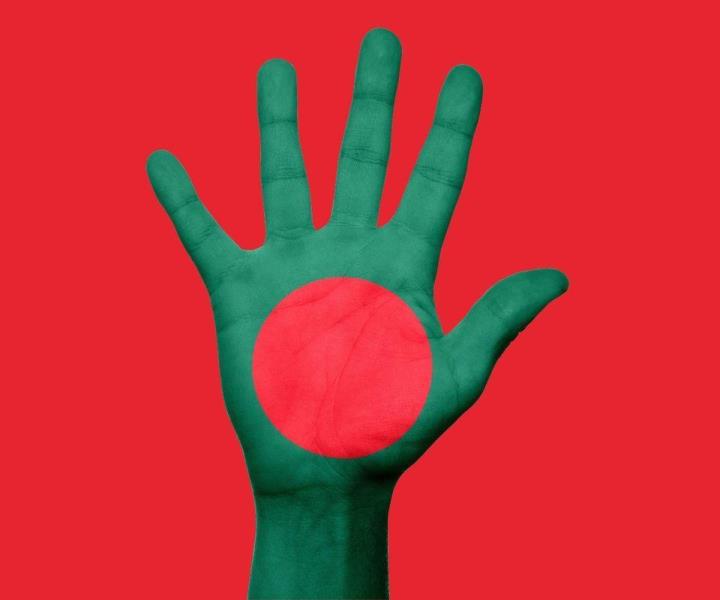 Pixabay
Date for Narayanganj city election not changed
Dhaka, 12 January 2022: Despite the government imposing some restrictions after the outbreak of coronavirus, the date of Narayanganj City Corporation election is not changing.
The Election Commission (EC) is scheduled to hold elections in the city on January 18. EC Additional Secretary Ashok Kumar Debnath confirmed the information to reporters on Tuesday (January 11th).
Responding to a question from reporters, he said, "We did not find a situation where the Narayanganj City Corporation election was not held. Therefore, the commission is still in favor of holding the city corporation elections on time."
On the other hand, Chief Election Commissioner (CEC) KM Nurul Huda visited Narayanganj on Tuesday evening, said EC Joint-Secretary and Director (Public Relations) SM Asaduzzaman. He said the CEC would take part in a meeting with the presiding officers appointed for the Narayanganj City Corporation elections on Wednesday (January 12) to exchange views and directions and with election officials, administration and law enforcement officials.
A total of 189 candidates are vying for the posts of mayor, reserved ward and general ward councilor. Of these, seven are mayors, 34 are in nine reserved women's wards and 146 are in 28 general ward councilors.
There are seven candidates for the post of mayor. They are- Selina Hayat Ivy (Bangladesh Awami League), Taimur Alam Khandaker (Independent), ABM Sirajul Mamun (Khilafat Majlis), Kamrul Islam (Independent), Maulana Md. Mashum Billah (Islamic Movement Bangladesh), Md. Jasim Uddin (Bangladesh Khilafah Movement) and Md. Rashed Ferdous (Bangladesh Welfare Party).
The commission announced the schedule of the city elections on November 30. This is the third election in the city since it started its journey as a city corporation in 2011.
For the first time in 9 wards, voting was done on EVM (Electronic Voting Machine), the rest on ballot papers. In 2018, ballot papers will be on all the centers and this time voting will be on EVM in all the centers.