Bangladesh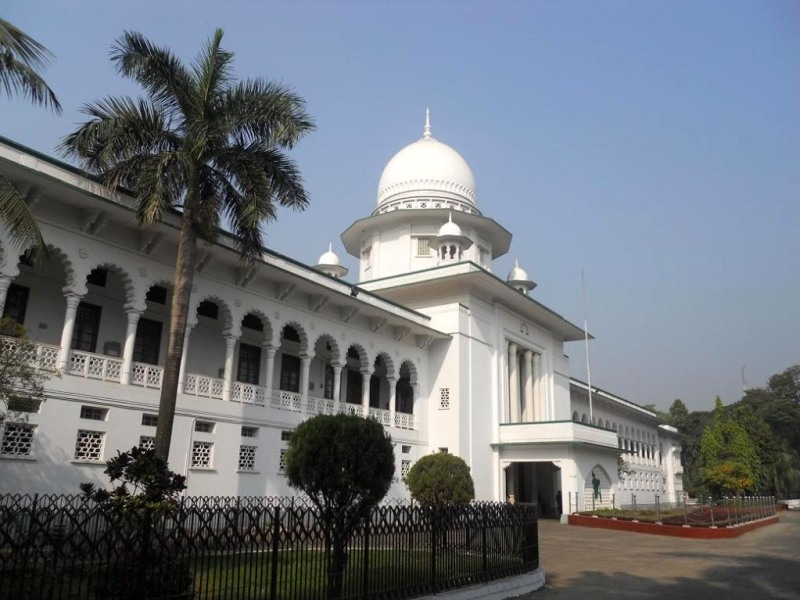 F2416/Wikipedia
Detention time to be excluded from the time of imprisonment
Dhaka, November 1: The Appellate Division has directed to remove the jail term of the accused from the time of serving the sentence. The court directed the home ministry to take action in this regard. A five-judge appellate bench headed by Chief Justice Syed Mahmud Hossain passed the order on Monday (November 1). Deputy Attorney General Biswajit Debnath represented the state in the court at the time.
Later, Attorney General Biswajit Debnath said that a convict named Yunus Ali was sentenced to death by a lower court. The High Court later commuted the death sentence to life imprisonment.
Yunus Ali's lawyer told the Appellate Division that Yunus Ali had already served 27 years in prison. For one reason, Article 35 (a) of the existing CRPC states that as long as the accused is in custody during the trial, the original sentence will be waived. In this case, section 35 (a) was not mentioned in the verdict of Yunus Ali. Later in the High Court, it was mentioned in the verdict of Ataur Rahman Mridha that the accused will get the opportunity under section 35 (a). In this regard, the Appellate Division said today, the detention will be removed from the time of imprisonment. The court also ordered the release of accused Younus Ali, adding that he would be released if his life sentence ended.