Bangladesh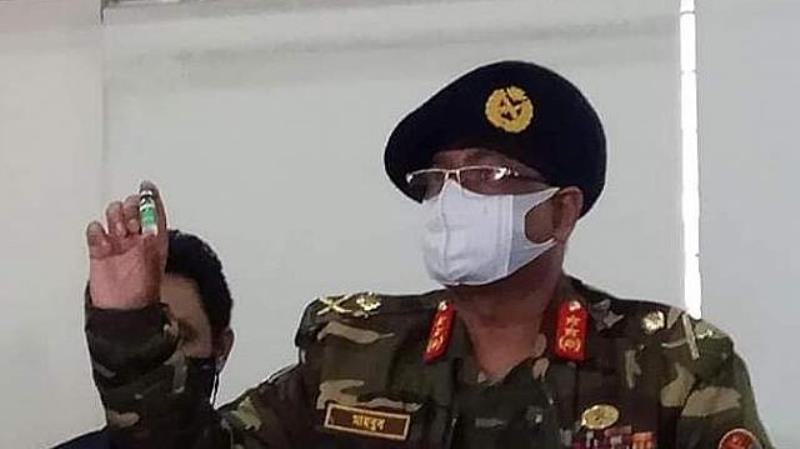 Collected
DGDA approves usage of AstraZeneca vaccines from India
Dhaka, January 26: The Department of Drug Administration has approved the use of 5 million doses of Oxford-AstraZeneca vaccine brought by Beximco Pharmaceuticals from India. Major General Mahbubur Rahman, Director General of the Department of Drug Administration, told reporters at a press conference on Tuesday (January 26).
At a press conference held at the DGD's conference room in Mohakhali, Major General Mahbubur Rahman said that they have approved the use of 5 million doses of the first consignment after examining the vaccines from India.
"Samples of each lot of the vaccine have been thoroughly tested. The coronavirus vaccination program will start tomorrow with this vaccine," he said.
This vaccine is made by Oxford-AstraZeneca. The UK's highest body has approved the use of the vaccine and it is being implemented in that country. The Seram Institute of India is a world-class vaccine manufacturer by the standards of the World Health Organization. The vaccine has been used in India since January 16. Those papers from India have been examined."
Prime Minister Sheikh Hasina will inaugurate the Covid-19 vaccination program on Wednesday (January 27). The government has said that the vaccine will not be given to anyone without registration in the online digital vaccine management system 'Suraksha'.