Bangladesh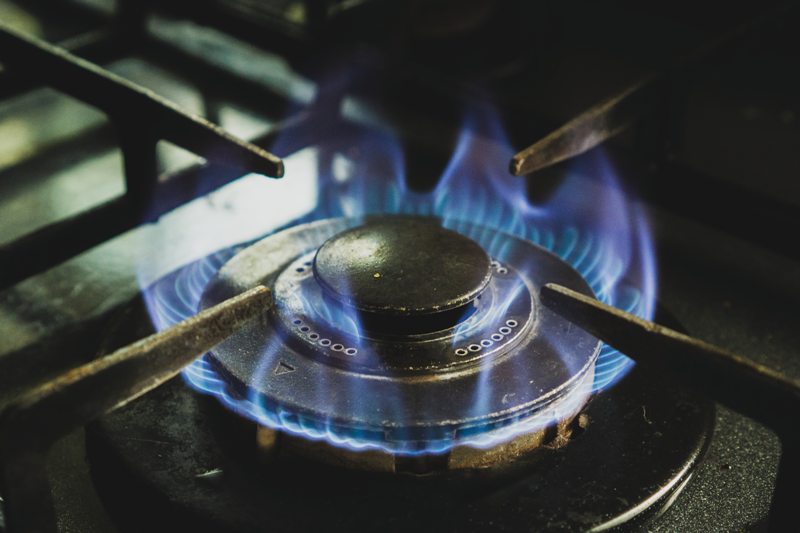 KWON JUNHO/Unsplash
Dhaka: Child among four injured in gas cylinder blast
Dhaka, November 22: Four members of a Dhaka family, including a child, sustained burns after a cooking gas cylinder exploded.
Reports said the incident took place on the ground-floor apartment of a five-storey building in the capital's Mugda neighbourhood around 7:30 am on Monday.
The victims have been rushed to the Sheikh Hasina National Burn and Plastic Surgery Institute.
They have been identified as Sudhangshu, 35, his wife Priyanka, 32, and son Uraf, 5, and Priyanka's mother Shefali, 55.
According to the hospital's Resident Surgeon SM Ayoub Hossain, three of them are critical.
"Priyanka has suffered 72% burns, Uraf 67%, Shefali 35% and Sudhangshu 25%," Dhaka Tribute quoted him as saying.
Quoting Priyanka's brother Palash, the outlet said that the fire broke out due to a gas leakage.