Bangladesh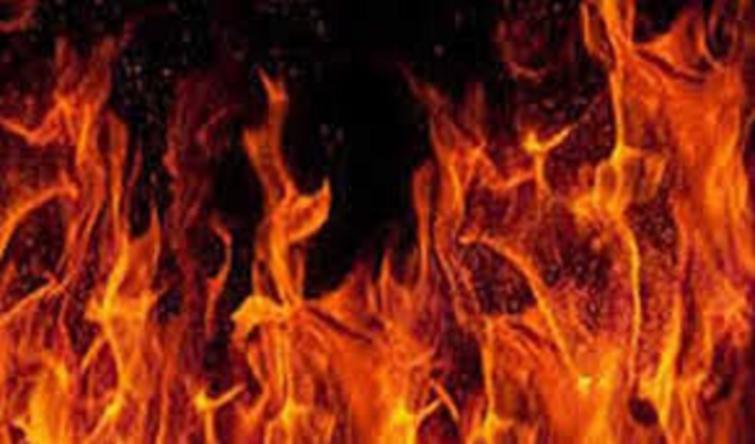 Dhaka: Fire at Keraniganj chemical warehouse brought under control
Dhaka: Firefighters have brought the fire, which broke out at a chemical godown in Keraniganj area in Bangladesh, under control, media reports said.
Two firefighting units brought the blaze under control around 1:30pm, one hour after its eruption, Palash Modak, an official at Fire Service and Civil Defense Headquarters, told The Daily Star.
Three explosions took place in the warehouse, Palash told the newspaper adding that the walls and tin-roof collapsed following the blasts.
No casualty was reported.
The reason behind the fire is still not known.