Bangladesh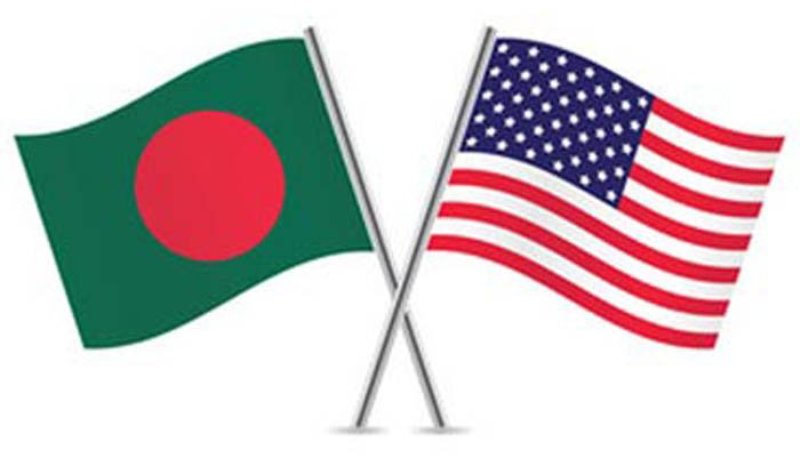 File photo
Dhaka is considering joining the US-led IPEF
Own Correspondent, Dhaka, June 13: Foreign Minister Dr. AK Abdul Momen has said that Bangladesh is considering joining the US-led economic alliance Indo-Pacific Economic Framework (IPEF).
He made the remarks while talking to reporters at the Foreign Ministry on Sunday (June 11).
Dr. Momen said the IPEF emphasized four issues. These include maintaining the supply chain, managing information, preventing corruption and money laundering, and promoting free and fair trade in the Indo-Pacific region. We are reviewing the issues.
Momen said Prime Minister Sheikh Hasina never compromises for the development of the country, and the biggest example of her strong position in the national interest is the Padma Bridge. We are very happy that we have a very strong leadership. We will do what we can for the good of the country.
At a seminar on Bangladesh's access to the Chinese market on Wednesday, Chinese Ambassador to Dhaka Li Jiming warned Bangladesh about IPEF. The Chinese ambassador also hoped that the government and people of Bangladesh would show prudence regarding the new alliance.
When asked about China's objections regarding the IPEF, Dr. Momen said there could be observations from various countries on whether Dhaka would join the forum or not. We will listen to advice from others, there is no harm in listening. But we will only do what protects our national interest.