Bangladesh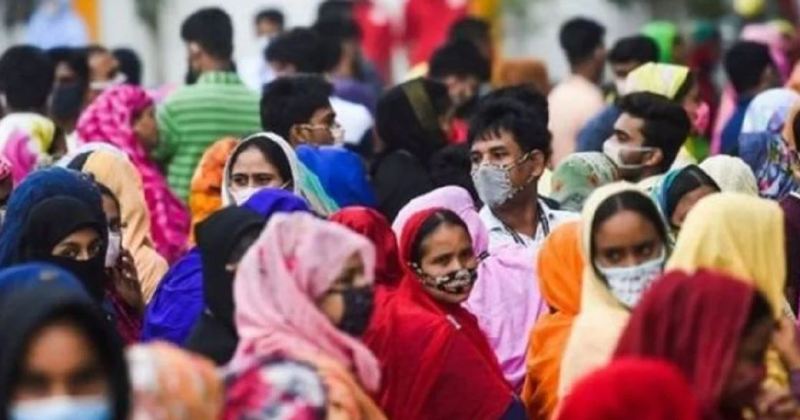 Collected
Dhaka, Rangamati deemed high risk zones as Covid-19 infections swell
Dhaka, January 12: Coronavirus infection in the country is on the rise again. In the last one week, the detection rate has been increasing by leaps and bounds. Meanwhile, the Directorate General of Health Services (DGHS) has identified areas at risk of corona infection. The DGHS released an update on the coronavirus infection situation on Tuesday (January 11) afternoon. High risk, moderate risk and low risk areas are identified there.
According to the directorate, Dhaka and Rangamati districts are at high risk of infection. Besides, there are 6 districts in the list of yellow zone or medium risk and 54 districts of the country are in low risk i.e. green zone.
According to the DGHS, the coronavirus detection rate is 12.90 percent and the detection rate is 10 percent in Rangamati as compared to the sample test in high risk Dhaka.
Yellow Zone i.e. Jessore, Rajshahi, Dinajpur, Lalmonirhat, Natore and Rangpur are the districts at medium risk. There are 54 districts in the green zone or low risk of infection.
Meanwhile, 2,458 coronavirus patients have been identified in the last 24 hours across the country. More than 78 percent of the identified patients are residents of Dhaka metropolitan and Dhaka division districts. Within a day, the number of patients infected with coronavirus has increased to 227 in the country. On the previous day, 2,231 patients were identified.