Bangladesh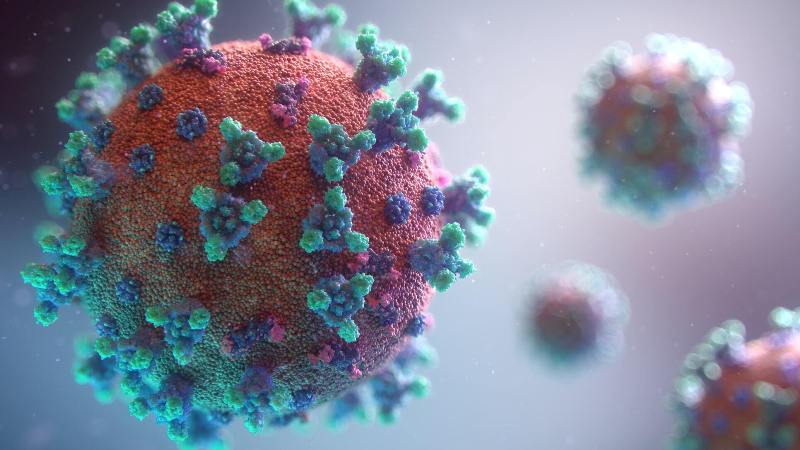 Fusion Medical Animation/Unsplash
Dhaka reports zero coronavirus death after 1.5 years
Dhaka, October 21: After more than 1.5 years, capital Dhaka reported zero coronavirus death. Bangladesh reported its first coronavirus death on March 18, 2020.
The country has reported its first death from coronavirus on March 18, 2020. Barring April 3, 2020, the country has witnessed deaths every single day for the last 19 months.
In the 24 hours between Tuesday and Wednesday, the infection rate dropped as the country reported six deaths.
Four among those six deceased were men and two were women. Five among the deceased died at government hospitals and one at a private facility.
The country's coronavirus death toll has increased to 27,791.
Among the six deceased, three died in Chittagong division, two in Rajshahi and one in Khulna.
Dhaka was among the five divisiosn that did not report a single fatality. The pother four divisions are Barisal, Sylhet, Rangpur and Mymensingh.