Bangladesh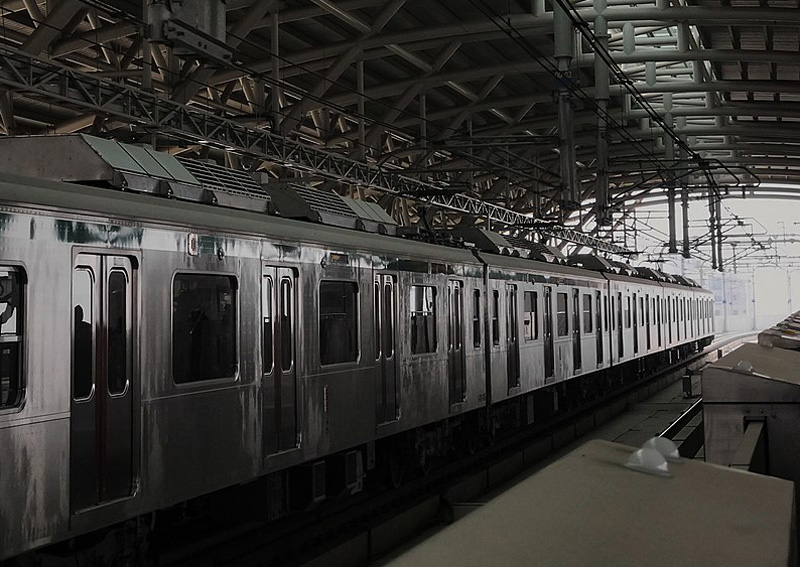 wikipedia commons
Dhaka to have underwater railway
Dhaka: For the first time in the country, the railway line is being built under the river under the metro rail line five.
Although the line starts from Hemayetpur, it will enter the underground from Gabtali. The feasibility study has already been completed. Survey work is going on. The construction of MRT line five will start in a few days.
The project is the second phase of the MRT route network across the capital. After Line-6 and Line-1, this will be the third route of Metrorail.
The flying part will be on the other side of Turag. Later from Gabtali to Darussalam to Mirpur 1, 10, 14 to Kachukshet. Then from Banani 11, Gulshan 2 became the new market.
The last station is Vatara where the railway will climb again, the last station. On this route too, the authorities are planning to have a multiple hub at Gabtali.
The people concerned say that it is only after crossing the bridge. If done from across the river, the station will be too far ahead. For this, it will go down the river from the other side of the river and go to the side of Gabtali station. There will be no station at that place. The train will be like a ramp to get off, it will come under the river and go up to Gabtali.
Feasibility study. The underground part of the viaduct will be in the middle of the tube. But the stations will be open process.