Bangladesh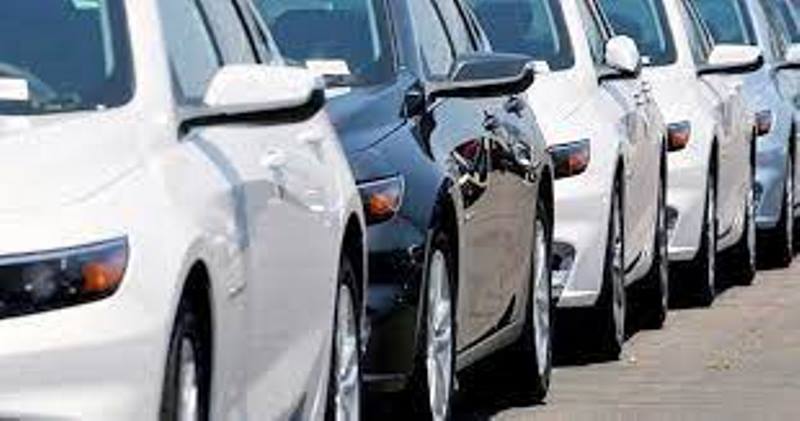 Photo: Collected
DNCC saves Tk 18 lakh in a month by stopping fuel allotment for its officials' vehicles on Fridays
Own Correspondent, Dhaka, Sept 22: In the context of the global energy crisis, Dhaka North City Corporation (DNCC) has stopped the fuel allocation on Fridays for the officials on the weekend to save the cost of the government and ensure the use of electricity. This has reduced the fuel costs of DNCC by two-thirds.
According to the information of the transport department of DNCC, Tk 26 lakh 84 thousand 658 was spent on the fuel of light vehicles for officials' cars and other official work last June. The amount of expenditure in July was Tk 25 lakh 38 thousand 614. In last August, the expenditure in this sector decreased to only Tk 8 lakh 91 thousand 79. This expenditure has decreased by Tk 17 lakh 93 thousand 579 compared to June and Tk 16 lakh 47 thousand 535 compared to July.
According to sources in the DNCC Secretary's Office, the Transport Department of the DNCC issued an office order on the instructions of the DSCC Mayor at the beginning of last August. In this office order, fuel will not be given to officers' vehicles (light vehicles) on Fridays. Because Friday and Saturday are weekends, most of the vehicles under the jurisdiction of the city corporation do not ply.
But the officers who have cars, go out with their cars on holidays for various personal reasons. For this, they took fuel allocation from the corporation. It was possible to reduce the expenditure by stopping this allocation. However, the vehicles engaged in the city corporation's essential emergency services-supply, waste transportation, and pest control were kept exempt from the purview of this order.
A DNCC official, who did not wish to be named, said many officials used their vehicles on Fridays despite office orders. In that case, the cost of fuel for that day has to be borne by oneself.
Dhaka North City Chief Executive Officer Salim Reza said, "DNCC has taken this step as per the Mayor's instructions to reduce fuel costs. After two months, DNCC is saving energy costs. But there were some challenges. We have succeeded in dealing with them. Now in some other cases, this cost can be reduced, they are being considered."