Bangladesh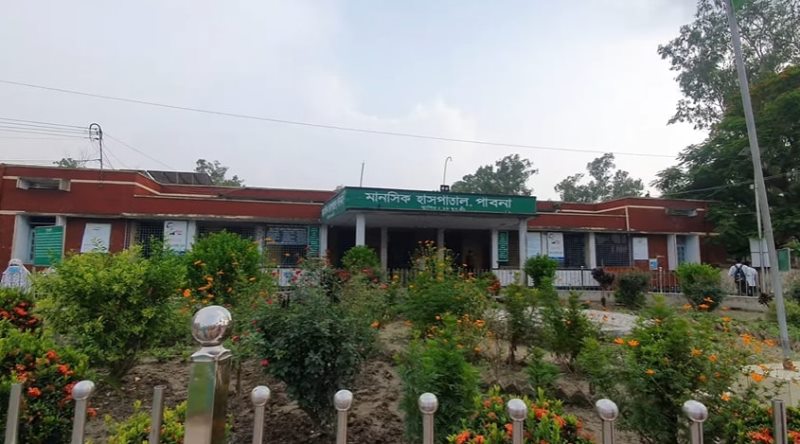 Screengrab from YouTube
Doctors among 22 infected with Covid-19 at Pabna Mental Hospital
Dhaka, July 19: Twelve patients as well as three doctors and seven nurses have been infected with the epidemic coronavirus at Pabna Mental Hospital. At noon on Sunday (July 18), the hospital's clinical assistant, Dr Masud Rana Sarkar, said some admitted patients had Covid-19 symptoms and were kept in an isolation center.
He added that later, in the interest of the safety of the rest of the patients, the management of the hospital sent the 12 affected patients to their homes. He said new patients will not be admitted without a Covid-19 negative certificate.
Dr. Masud Rana Sarkar said samples of the patients were tested on July 13 after they developed symptoms. The results showed 12 people as coronavirus positive. Besides the patients, three doctors and seven nurses were also affected by the virus. They are also receiving treatment while undergoing home isolation.
Dr. Abul Bashar Mohammed Asaduzzaman, director of the facility, told the Dhaka Post that a separate unit has been set up for the Covid-19 positive patients. He said oxygen cylinders have been kept ready and the patients are receiving treatment as soon as they show symptoms.
He further said that outsiders are being admitted inside the hospital following the hygiene rules. The health of these mental patients is being monitored round the clock.