Bangladesh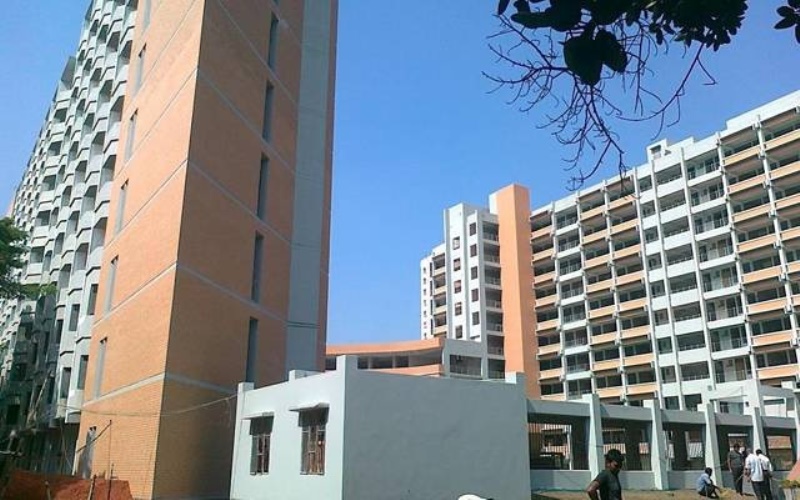 Collected
DU Hall will open in the first week of March
Dhaka, January 27: The Dhaka University (DU) administration is preparing to open the residential hall for undergraduate and postgraduate final year students in the first week of March. The issue was discussed at a regular standing meeting of the provost committee at the university's vice-chancellor's building on Tuesday (January 26) night.
The matter will be raised later in the Deans Committee and Academic Meeting in the form of recommendations. The final decision will be taken at the end of the discussion.
At the end of the meeting, Member Secretary of the Provost Standing Committee and Proctor of the University Prof. Dr. AKM Golam Rabbani said that the decision of the Provost Committee was on the overall coronavirus status and current progress. Considering these issues, there is a possibility of opening the hall for the candidates in the first week of March considering the issue of undergraduate and postgraduate candidates on priority basis.
He added, "This time is being taken for preparation. Considering the overall preparation of the hall, the mental preparation of the students, the massive change and passage of the condition, only those who are finalists in Masters and Honors in the first week of March have a chance to get entry. We are working on that."