Bangladesh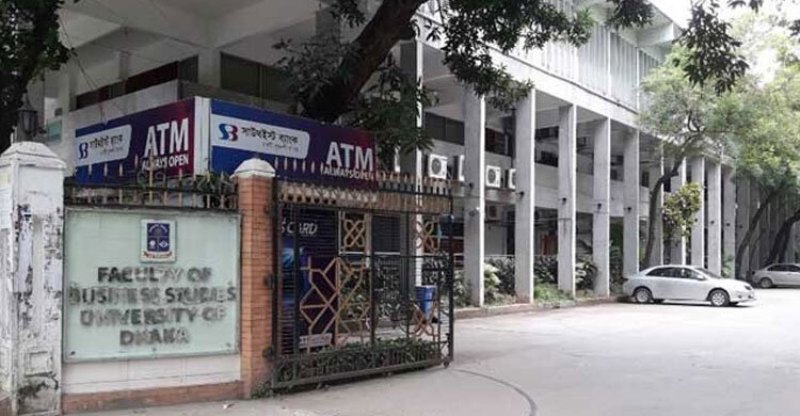 File Picture
DU suspends admission exam for evening MBA course
Dhaka, November 20: The Faculty of Business Education of Dhaka University has suspended the admission test for the evening MBA course without informing the authorities about the epidemic.
The admission test for the MBA (Evening) program (45th batch) of the Faculty of Business Studies at Azimpur Government Girls School and College was scheduled to start at 11 am on Friday. When the news was published in the media, there was a lot of criticism.
In this context, half an hour before the scheduled start of the examination, the candidates were informed about the postponement of the examination by sending an SMS on their mobile phones. Notice was also hung at the gate of the examination center. The admission test has been postponed due to 'unavoidable reasons', the new date will be announced later, it said.
About 1,200 students registered for the exam, said Professor Muhammad Abdul Moin, acting dean of the business education faculty. "There is a misunderstanding. We will look into the matter legally. I will inform you after the next date of the examination."
Meanwhile, at the very last moment, the test takers from different places had to return disappointed due to the announcement of the postponement of the test. Many of them also expressed their displeasure over the suffering.
The Dhaka University campus, including the residential hall, has been closed indefinitely since March 18 after the outbreak of coronavirus in the country. Online classes began in the first week of July, considering the inconvenience to students as the epidemic continued to linger.
Meanwhile, the current semester of most of the departments and institutes has ended, but the university authorities have not been able to take the exams due to various limitations and complications. Online teaching is being continued for the next semester without examination.