Bangladesh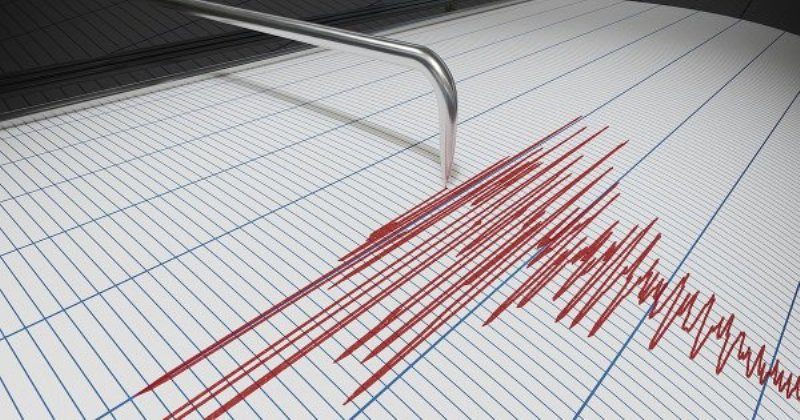 Earthquake hits Myanmar, tremors felt in hilly areas of Bangladesh
Own Correspondent, Dhaka, May 2: A magnitude 4.9 earthquake has shaken the town of Falam in Myanmar. Its tremors were felt in the southeastern hilly areas of Bangladesh.
The quake struck at 9:15 pm Bangladesh time.
According to the European-Mediterranean Earthquake Center (EMSC), the epicentre of the quake was 115 km west-northwest of Maniwa in Myanmar, and the depth of the centre was 80 km below the surface.
The EMSC, however, initially said the magnitude of the quake was 5.2 on the Richter scale. Later it was corrected to 4.9.
The quake lasted four to five seconds in Myanmar. Many have confirmed on social media that its tremors had been felt in Bangladesh as well. The tremor was also felt in neighbouring Indian state of Mizoram.