Bangladesh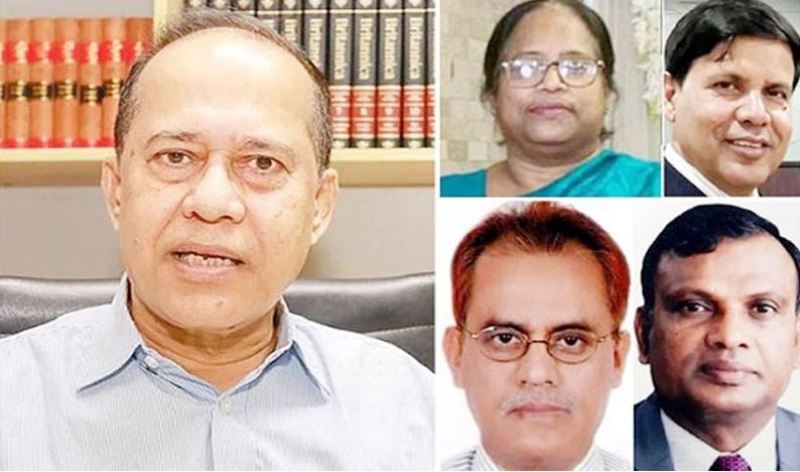 PID
EC scrutinizing registration application
Dhaka, November 23: The parties applying for registration to the Election Commission are being scrutinized whether they have complied with the conditions or not. According to the registration rules, at least nine types of information must be filled in the application, along with the submission of 10 types of documents. EC will register the team only then.
Which party will get registration will be known between April and May next year.
In this regard, Election Commissioner Md. Alamgir said that the verification of the registration application is going on. A committee of the EC Secretariat has been formed in this regard. They will review the presentation and see the commission.
EC officials said that none of the parties seeking new registration have submitted invoices, none of them are consistent with the full list of names and titles of the central committee, none of the parties have constitution, there is no documentary evidence of meeting the minimum conditions for registration of any party or there is a shortage of important documents. Again, the work of selection is going on whether the information of the parties in the application is correct or not.
Convener of the committee, EC Additional Secretary Ashok Kumar Debnath said, review of 93 applications has started. "Efforts are underway to present the EC for consideration within a week. We will cover the issue of data documentation through a prescribed checklist. We will take the next step after the commission's next step."
Abdul Halim Khan, member secretary of the committee and deputy secretary of the EC, said that the work of selection is going on in three-four stages. Responsible officers are initially checking the application form and attached documents for correctness or not. As per the decision of the EC, the parties whose application will be disqualified may also be notified. Along with this, 15 days will be given for verification of correctness, disposal of objections, investigation at field level, correction of errors according to the rules. Thereafter the gazette regarding registration will be published if eligible.