Bangladesh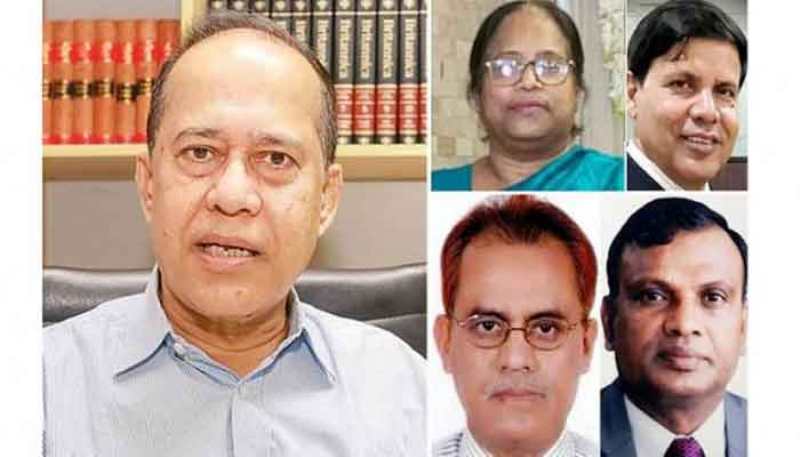 File photo
EC to exchange views with intellectuals
Own Correspondent, Dhaka, March 8: The Election Commission (EC) will exchange views with the country's intellectuals before engaging in dialogue with political parties. The EC is preparing for this with a possible date of March 13.
On Monday, EC joint secretary SM Asaduzzaman said there will be an exchange of views with intellectuals next week. In this case, the probable date is March 13. Basically, there will be an exchange of views with the experienced teachers of the universities who have worked on the election. The commission will sit in dialogue with various parties including stakeholders with their advice.
On February 26, the President appointed a commission headed by Kazi Habibul Awal. After taking oath on the next day, the CEC and other Election Commissioners took charge of their office on February 28. However, the commission has not yet started full-fledged election-centric work. In the meantime, the new commission has performed various ceremonies at the National Memorial, portrait of Bangabandhu, paying homage at the mausoleum and celebrating Voters' Day.
On February 26, President Md. Abdul Hamid appointed Chief Election Commissioner and four Election Commissioners for the next five years.
Retired Senior Secretary Kazi Habibul Awal was appointed as the Chief Election Commissioner. Retired District and Sessions Judge Begum Rashida Sultana, Retired Brigadier General Ahsan Habib Khan, Retired Senior Secretary Md. Alamgir and Anisur Rahman were appointed as the four commissioners.
A six-member Search Committee headed by Justice Obaidul Hasan of the Appellate Division of the Supreme Court was constituted under the Chief Election Commissioner and Other Election Commissioners Appointment Act, 2022 and a notification was issued by the Cabinet on February 5.