Bangladesh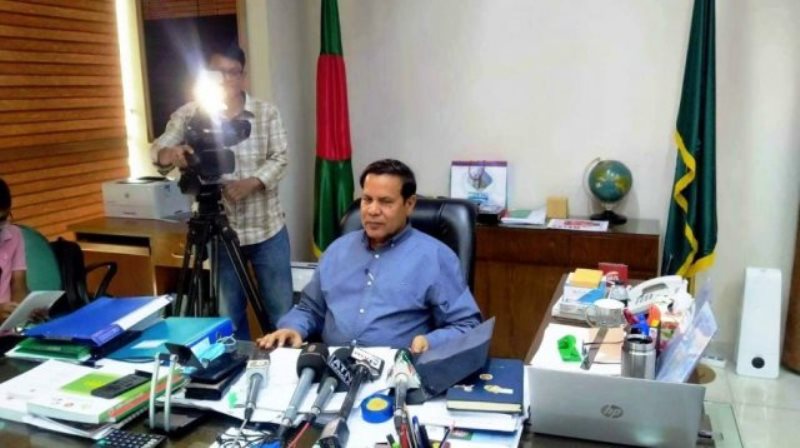 File photo
EC will have a surprise to bring all registered parties to polls
Own Correspondent, Dhaka, Sept 29: Election Commissioner Brigadier General (retd.) Md. Ahsan Habib Khan said that the Election Commission (EC) will have a surprise to bring all the registered political parties to the upcoming parliamentary election.
He made this comment in response to various questions from journalists at his office in Agargaon election building on Wednesday (September 28).
Ahsan Habib Khan said, "You see how we control the complaints that are coming. See what we do, just wait. There will definitely be surprises."
He also said that we are working for 39 teams. We are working to establish the right work. I will do the work that will bring good to everyone. I have asked you many times to tell me what I am doing wrong, but you are not saying it.
In response to the question of what to do if there is no participatory election, he said, the constitution will be upheld. We will do what is in the constitution. Those who are not coming to the election, we want them to come. Now if we keep saying if they don't come you say what to do?
He said that besides the parliamentary polls, EVMs will also be used in Rangpur and other city corporation elections.