Bangladesh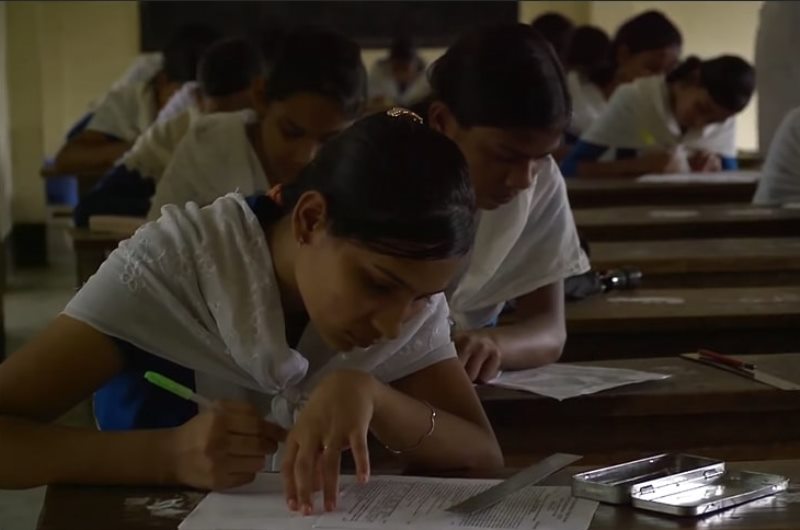 Screengrab from YouTube
Education Ministry orders preparation of secondary-higher secondary educational institutions' reopening
Dhaka, May 28: The Ministry of Education has directed to keep the secondary and higher secondary level educational institutions open from June 13 subject to control of coronavirus infection. It has also been directed to take necessary preparatory measures for conducting educational activities. The directive was issued by the Secondary and Higher Education Department of the Ministry of Education on Thursday.
It has been said that all types of educational institutions will remain closed till June 12 in order to protect the students from corona infection. During this time students will stay in their respective residences to protect themselves and others from infection. Stay connected to television and online learning activities.
Parents will ensure that the educational institutions are located in the accommodation of closed students. The local administration has also been directed to monitor it closely.
Meanwhile, the University Grants Commission (UGC) wants to announce the opening of these educational institutions by vaccinating 3.5 lakh students not only in residential halls but also in government universities. The UGC held a meeting with the Ministry of Education on Thursday.
Earlier on Wednesday, Education Minister Dipu Moni told a virtual press conference that teachers, officials and employees of the university, aged above 40, had been vaccinated against the coronavirus. Several students with them have also come under it. However, many have not yet been vaccinated as the university is closed. For this reason, the university will be reopened after giving two doses of Covid-19 vaccine to 1 lakh 10 thousand students staying in residential halls only.
However, on Thursday, the UGC proposed to open the university by bringing not only residential but also 3.5 lakh students under vaccination. UGC chairman Prof Kazi Shahidullah on Thursday held a meeting with the secretary of the education ministry and senior officials of the concerned department to confirm the matter.
According to meeting sources, the Ministry of Education does not agree with the UGC's proposal. They want to announce the opening of the university by ensuring that 1 lakh 10 thousand students in the dormitory are vaccinated.
After the meeting, UGC secretary Dr Ferdous Zaman said, "At one stage it was decided to reopen the university by vaccinating students in residential halls. But on Thursday the commission decided to reopen the university after vaccinating all students. We will send the recommendation to the health ministry on Sunday."