Bangladesh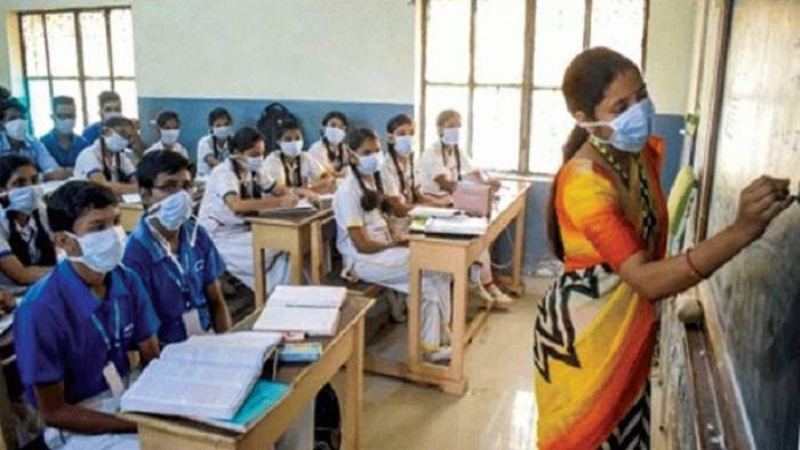 File photo
Educational institutes will not be closing
Own Correspondent, Dhaka, January 19: Education Minister Dr. Dipu Moni said that the situation was not conducive for the closure of educational institutions. She said this to reporters after the DC conference on Tuesday (January 18).
The education minister said the situation is not conducive to shutting down educational institutions. That is why offline classes are not being stopped now. She said if Omicron spreads in educational institutions, those will be closed. In that case students will take online classes from home. They will be given regular assignments. Until now, no thought has been given to stop offline classes.
She said that although some university students have been infected with Omicron, and they are currently in isolation. We found out that no one was seriously sick. Today we had a meeting with the Vice Chancellors of the public universities. They have confirmed the matter.
Dipu Moni further said that more importance is being given to the vaccination of 12 to 17 year old students. Till yesterday, 85 lakh students have been vaccinated. We are regularly monitoring situation at the educational institutions. A meeting with the National Technical Advisory Committee will be held in the next couple of days to discuss the overall situation.