Bangladesh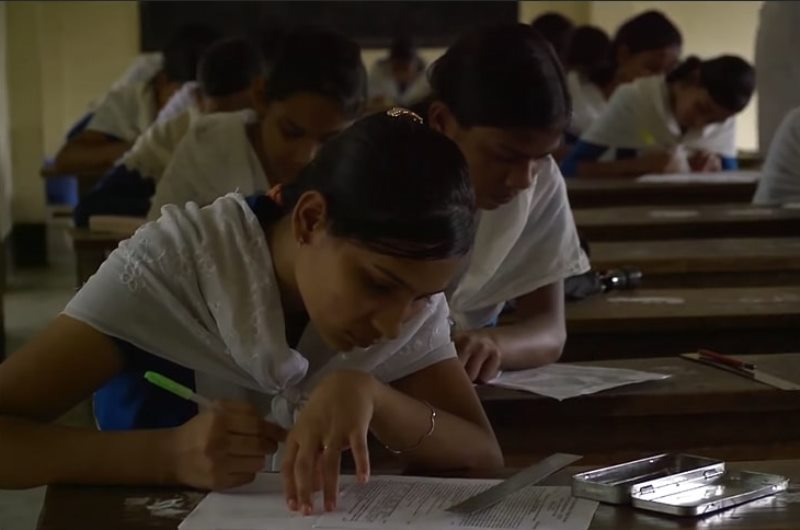 Screengrab from YouTube
Educational institutions to reopen keeping in mind coronavirus situation in Bangladesh
Dhaka, May 31: The decision to open an educational institution will be taken after understanding the situation of coronavirus infection in the country, State Minister for Public Administration Farhad Hossain said on Sunday (May 30).
The state minister said that according to the World Health Organization, it is comforting to be within 5 percent. The government has closed school-college office-court due to Corona. Asked whether the opening of schools and colleges could be delayed in the current situation of infection, he said the education minister had given such an indication. This is a matter for the Ministry of Education.
"There will be a lockdown until the corona falls below 5 percent," he said. The infection will increase rapidly when they come to school. But due to our restrictions, it has been possible to control the infection. Experts will give advice in this regard. In that light, a decision will be taken to open a school-college.
Earlier, Education Minister Dr Dipu Moni said, "We have fixed June 13 as the opening date of the educational institution. The date was given more than once before. However, the situation could not be brought under control. I hope the infection rate does not increase. I pray that we can open the educational institution at the specified time."
She said this while inaugurating the 'Walton Laptop Koti Taka Scholarship' project by virtually joining as the chief guest on Sunday.
The education minister said, "All the educational institutions in our country have been closed since last year. The face-to-face teaching with the students is off. However, the teaching activities of the students did not stop. We are not able to teach in the classroom but our online teaching activities continue. Due to many limitations we are not able to reach 100% of the students. One of the big reasons for this is the digital device. According to the survey, 25 to 30 percent of students do not have a digital device. So far we have reached 80 percent of the students and 93 percent of the students have been involved with the assignment. We are trying to continue the educational activities as much as possible."