Bangladesh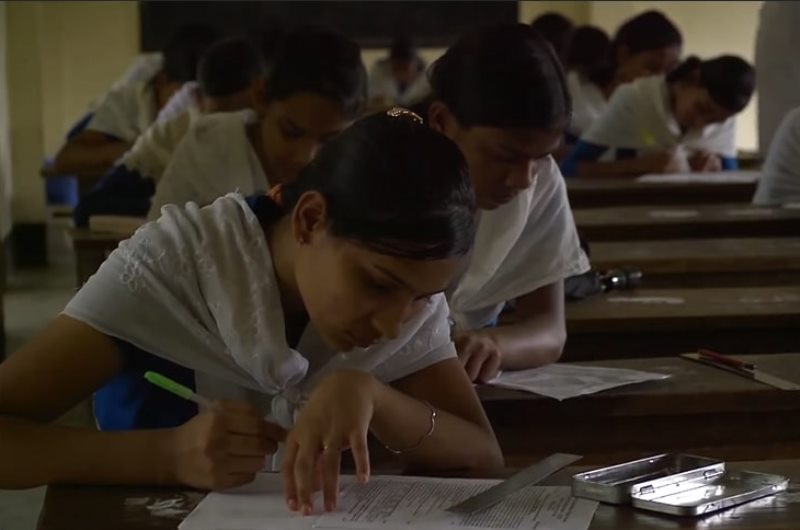 Screengrab from YouTube
Educational institutions to reopen on June 13
Holidays of educational institutions have been extended till 12 June. All secondary and higher secondary level educational institutions will be opened from June 13. All our preparations have been made. If the infection rate doesn't spike anymore, teaching activities will be started in the physical presence of the students from that day.
Education Minister Dr Dipu Moni made the remarks at a virtual press conference on Wednesday (May 27th) on ongoing holidays and various issues related to education in the country's educational institutions. "Opening at the university level depends on bringing all teachers and students under the corona vaccine," she said.
"If the educational institution is reopened on June 13, the batch of SSC and HSC candidates will be given priority in 2021. They will have to come to class six days a week. Those who have SSC and HSC exams in 2022 may also be brought to class at the same time. Maybe classes will be taken one day a week."
Dipu Moni said, "We are working on a scientific basis to open schools and colleges. There is an advisory committee to deal with corona. We have discussed with them but we have not decided. It is possible to open educational institutions if the infection rate goes down. We have to make decisions based on science with these issues in mind."
Regarding the reopening of the university, the minister said, "We have decided to reopen the university after bringing residential students under corona vaccination. We have already asked UGC for information on how many teachers and students have been vaccinated."
"The prime minister has agreed to vaccinate those under the age of 40 with special consideration. As soon as the new vaccine arrives, they will be vaccinated on a priority basis. In this case, priority will be given to residential students," she said.