Bangladesh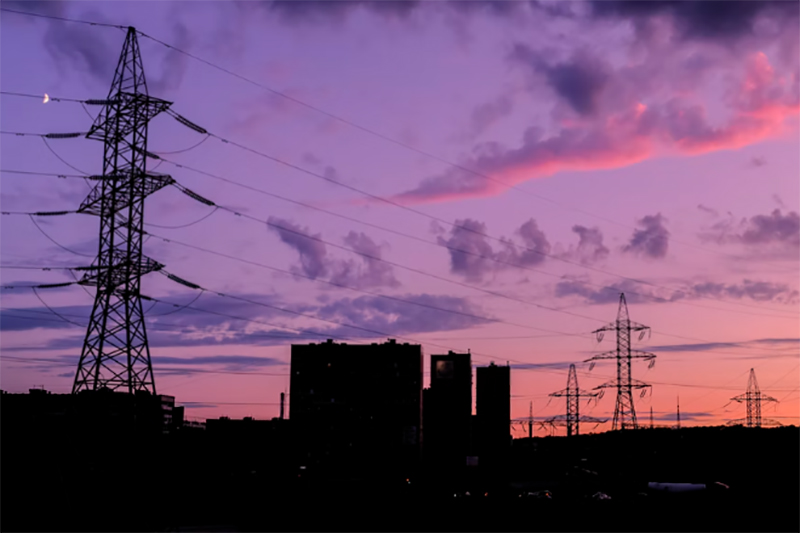 File photo/Unsplash/Alexander Popov
Efforts being made to solve power problem within a month: State Minister for Power
Own Correspondent, Dhaka, August 27: State Minister for Power, Energy, and Mineral Resources Nasrul Hamid said that the world is in a big disaster due to the energy crisis. Efforts are being made to solve the country's electricity problem within the next month.
On the occasion of the 47th martyrdom anniversary of Father of the Nation Bangabandhu Sheikh Mujibur Rahman and the National Day of Mourning, he said these while addressing a discussion meeting organized by Dakshin Keraniganj Thana Branch Awami League and affiliated organizations on the ground of Chunkutia Girls' High School on Friday (August 26) afternoon.
Nasrul Hamid said that the impact of the energy crisis has also hit Bangladesh. Factories have increased in the country. Demand for electricity has increased at the consumer level. So, everyone has to be frugal to deal with the existing crisis.
He also urged the party leaders and workers to be vigilant against those creating anarchy.
Under the chairmanship of Keraniganj Upazila Chairman Shaheen Ahmed, Dhaka District Awami League Joint General Secretary Md. Iqbal Hossain, District Awami League Religious Affairs Secretary Md. Mujibur Rahman, Dhaka District Awami League Cultural Affairs Secretary Asrarul Hasan Asu, and others were present as the main speakers.