Bangladesh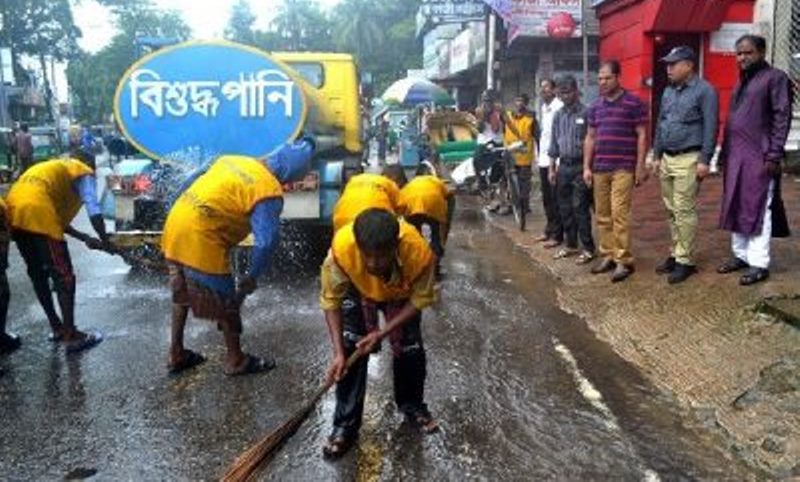 Collected
Eid: Sylhet City Corporation removes waste within 10 hours
Dhaka, July 22: Sylhet City Corporation (SCC) had announced to remove the waste of Eid-ul-Azha sacrifice within 24 hours. However, within 10 hours of the sacrifice, they managed to remove that waste. Sylhet City Corporation Administrative Officer and Waste Removal Supervision Officer Hanifur Rahman said this at 7 pm on Wednesday (July 21).
He said the work of removing the waste started from the morning with about two thousand workers of SCC and hundreds of vehicles with sophisticated equipments. In the meantime, the removal of waste in the neighborhoods, including the main roads, has been completed.
"There are many people in Sylhet who sacrificed the animals late. Now the work of removing those wastes is going on. For this, workers are engaged in 27 wards of the city. Wherever new waste is dumped, they will remove it. Our goal is to rid the entire city of sacrificial waste by Wednesday night," Hanifur Rahman said.
Bleaching powder and liquid disinfectant are being sprayed on city roads to remove waste as well as protect the environment and keep it free from pollution, he said.