Bangladesh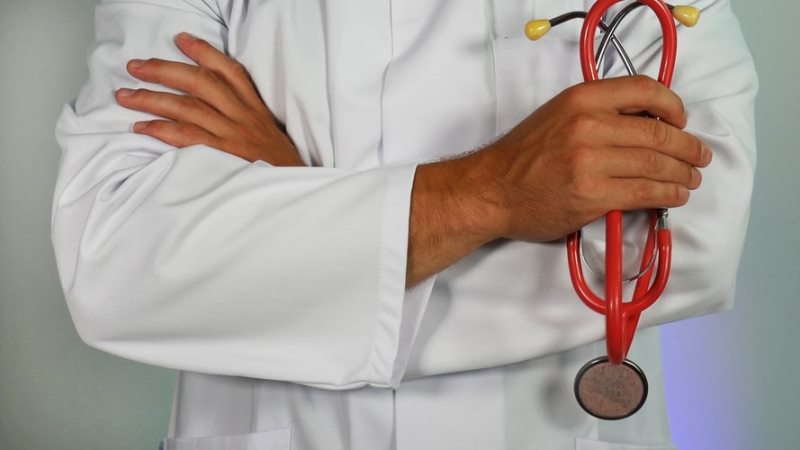 Online Marketing/Unsplash
Eight thousand doctors and nurses to be recruited without interviews, says Health Minister
Dhaka, July 27: To deal with the coronavirus situation, 8,000 new doctors and nurses will be recruited without interviews. Health and Family Welfare Minister Zahid Maleque told reporters at the secretariat after the cabinet meeting on Monday (July 26).
"The doctors and nurses are tired. How much more will they do? We are recruit four thousand new doctors and four thousand nurses in a few days," the Health Minister said. "We have omitted their interviews. We have requested to bypass the interview and police verification and allow them to join the work soon."
The minister also expressed displeasure at the flouting of rules in the ongoing lockdown. "The fourth day of lockdown is underway. We are very disappointed with the way people are coming out on the road, and the number of vehicles are moving. Because it is breaking the lockdown, they are hurting themselves. If we can't follow the lockdown, if the people are not aware, then there will be terrible consequences. There will be no place in the hospital. The economy and production will be affected."
The minister said that despite 90 percent of the hospital beds accomodating patients currently, the government will keep on trying to provide medical facilities to everyone.
Asked if there were any alternative concerns about the ban, the minister denied it, saying, "No alternate offers. Lockdown must be observed. Those in charge of enforcing the lockdown need to be tougher. Being fined, being sent to jail. Even then people are not obeying. But I have to agree. There is no alternative."