Bangladesh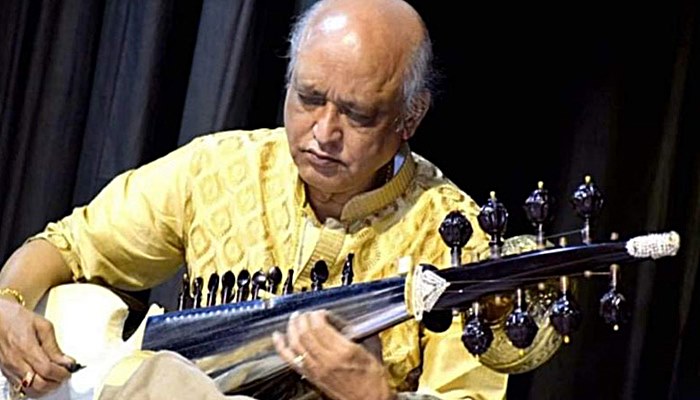 Amirul Momenin
Ekushey Medal winner Ustad Shahadat Hossain Khan is no more
Dhaka, November 29, 2020: Renowned sarod player Ustad Shahadat Hossain Khan has died of coronavirus infection.
He died at the Crescent Hospital in the capital on Saturday (November 26) evening. He was 72 years old. He is survived by his wife and two daughters, as well as numerous students and fans.
Setar player Firoz Khan, nephew of Ustad Shahadat Hossain Khan, said that Shahadat Hossain was admitted to Crescent Hospital 12 days ago after contracting coronavirus.
He died on Saturday evening while undergoing treatment there. Shahadat Hossain Khan was born on 7 July 1956 in a musical family in Comilla district. His father Ustad Abed Hossain Khan was a renowned musician and sitar player.
His grandfather Ustad Ayet Ali Khan was a renowned musician of the subcontinent and younger brother of Ustad Alauddin Khan. His two uncles are renowned musician Bahadur Hossain Khan and music researcher and writer Mubarak Hossain Khan.
Ustad Shahadat Hossain was awarded the Ekushey Padak in 1994 for his contribution to music. He was also received by the State Music Academy, Calcutta.