Bangladesh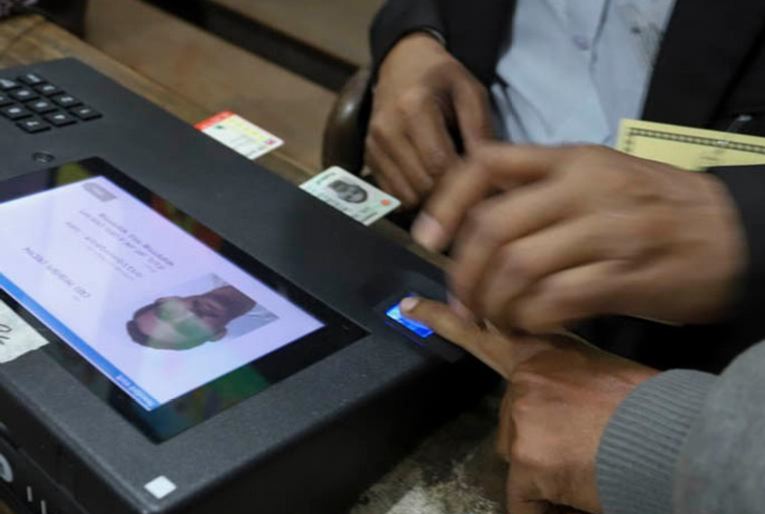 File Picture
Election Commission withdraws from EVMs against opposition: Law Minister
Dhaka, 5 July 2023 : Due to the opposition of the opposition, the Election Commission has withdrawn from EVMs in the National Assembly elections.
Law Minister Anisul Haque gave this information while participating in the discussion on the passing of the Representation of the People Order (RP) Amendment Bill in Parliament on Tuesday.
The Law Minister said that there are 100/140 polling centers in a parliamentary seat. It was said that if there is any violence or irregularity in 3/4 polling centers, all the polling centers can stop the election. But it is contrary to democracy, also contrary to people's right to vote. Because there was no violence or irregularity in the rest. It's only three o'clock. That is why it has been said that where there is violence or irregularities, they will be stopped. I don't understand why they (the opposition) are saying that the powers of the Election Commission have been curtailed.
Pointing out that the government is trying to fulfill the promise made by Prime Minister Sheikh Hasina's government to the people regarding free, fair and impartial elections, the minister said, "One said that elections under a party government are different."
I can say this with courage, as many elections have been held under the Awami League government, all the parties have said that the elections were fair. You say parliamentary elections, you say city corporation elections, you say local government elections - all elections have been fair.
Anisul Haque said that the amendment being questioned was not in the RPO of 1972. The current Election Commission proposed this amendment. But when it goes to the Cabinet, the term 'anti-democracy' has been amended.
Regarding the provision of rescheduling or repayment of the loan till the day before submission of nomination papers, he said, it has been done so that the money is returned to the defaulter bank and the purpose of the debt court is fulfilled. This is done to encourage them.
On the question of canceling the EVM in the parliamentary elections, he said that the opposition did not want to accept the EVM. Since the opposition did not want to accept it, the Independent Election Commission has decided that EVMs will not be held. In this case, I did not understand what is the fault of the Awami League government.
According to Article 91, the Election Commission has the power to cancel polling stations or the entire election in the existing system, the minister said, but this is being said to mislead the people. I would request that the opposition should not say such misleading things.