Bangladesh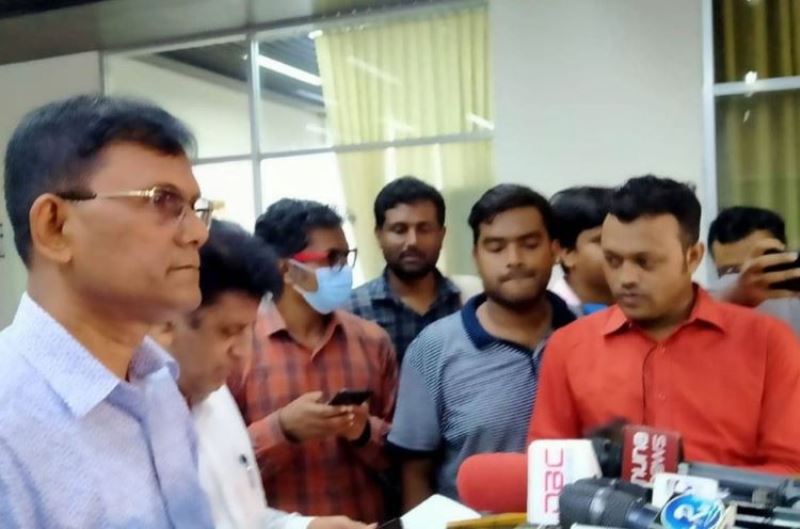 Photo: Collected
Election in 61 Zila Parishad on October 17
Own Correspondent, Dhaka, August 24: Elections for 61 Zila Parishad of the country will be held on October 17. Voting will be conducted through Electronic Voting Machines (EVMs).
The Election Commission (EC) announced the election schedule on Tuesday (August 23).
As per the schedule, the last date for submission of nomination papers is September 15, and the nomination papers will be scrutinized on September 18. September 25 is the last date for the withdrawal of nomination papers. On the next day, September 26, symbols will be allotted. The concerned District Administrators will perform the duty of Returning Officers for this election.
Meanwhile, the Jatiya Party (JAPA), the main opposition party in the Jatiya Sangsad, recently held a dialogue with the Election Commission. There, JAPA demanded to take the by-election on the ballot paper. They have made it clear that they will not participate in EVM voting.