Bangladesh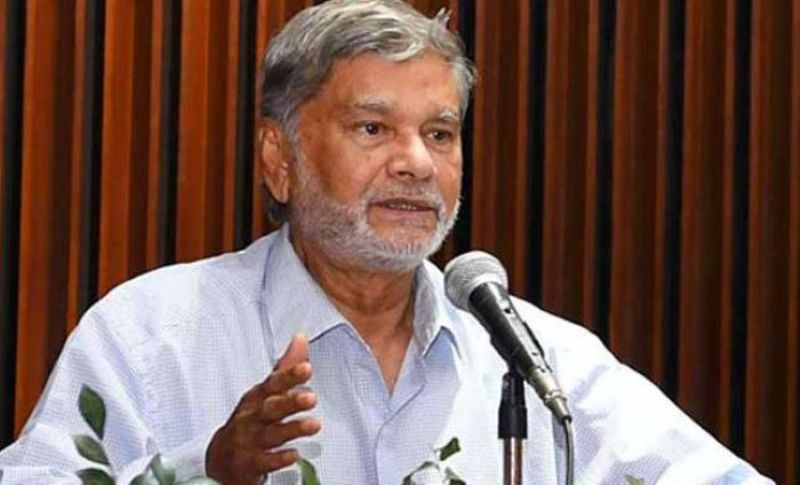 Collected
European Union may ban Bangladesh: Planning Minister
Own Correspondent, Dhaka, 30 September 2023: Planning Minister MA Mannan said that the European Union (EU) may impose sanctions on Bangladesh in a different way, though not like the US. He said this during an exchange of views with Bangladeshi expatriate journalists working in London at the London Bangla Press Club in the United Kingdom on Tuesday.
At that time, the planning minister said about the US visa policy, "Visa policy cannot do anything for us." Visa policy is not an election commission law. The laws of the Election Commission and the laws of our country can affect our voting or whatever.
In response to the question, MA Mannan said, 'I have no idea.'
The United States has many friendly countries, whether they will go to this stage (giving visa policy) or not - he said in response to the question of journalists, "I heard that there are two or four other countries at first." I am not very clear.'
On the question whether other countries will give Bangladesh or not, he said, 'Every country has a strategy. One of the European Union..., I said the name. They might do the other way around. Not Necessarily the American Way. Like everyone.
In response to the question whether you have any initiative to bring BNP in the election or not, MA Mannan said, "We are not the guardian (guardian) about bringing them or not." We did not create their party, they created their party. They have programs, manifestos, programs. They have it, we have it, other parties have it too. Obliged to obey all parties - constitution, state, government.
Planning Minister said, 'They (BNP) will come, they have formed the government in the past. Do it again by bringing votes. But disregarding the constitution, disobeying the laws and regulations, denying the election commission and saying, "If this is the case, we will not hold elections, if there is such and such a prime minister, we will not exist", - such stubborn statements are not a party or parliamentary democracy or the language of democracy.