Bangladesh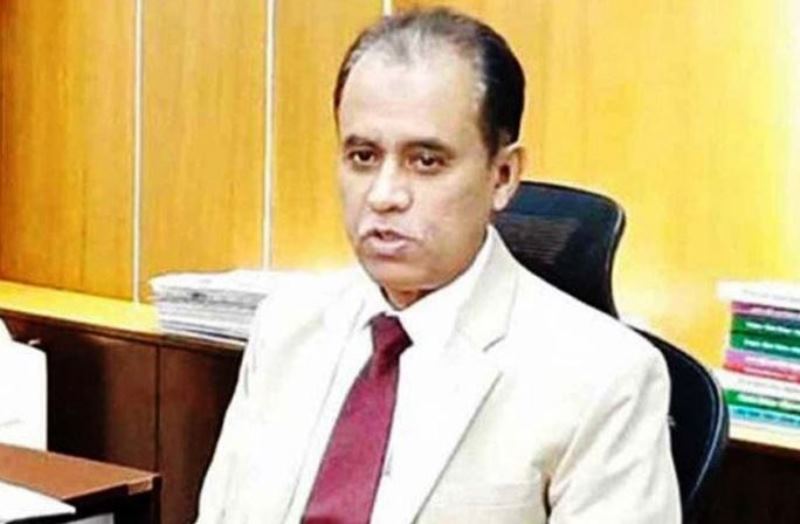 File photo
EVM won't be used in elections if anyone proves its manipulation: EC Alamgir
Own Correspondent, Dhaka, August 30: Electoral Commissioner Md. Alamgir said that if there is evidence of any type of manipulation in the electronic voting machine (EVM) in the election, the voting will not be conducted using the EVM.
He said this while talking to reporters at his office at the Election Commission building in Agargaon on Monday (August 29).
When asked about the recent statement of Citizen for Good Governance (Sujan) on 'EVM tampering', EC Alamgir said, "Whoever says it should provide proof. If he wants to come to us and wants to know, we will answer. If he can provide proof then I will cancel the vote in EVM. Beyond that, we cannot make a decision by looking at who will say what. If you come to us and prove that the EVMs can be rigged, then we won't use EVMs in the election."
In a discussion at the National Press Club last Sunday, Suzan editor Dr. Badiul Alam Majumder said about EVMs, "Most of the people including civil society, political parties and media have raised questions about the transparency of EVMs. However, without listening to anyone, the Election Commission announced EVM voting in 150 seats. We do not understand what the commission is doing this for."
EC Alamgir also said that any party has a democratic right not to come to the polls. We cannot interfere with that right. They have to come to us and tell us what kind of cooperation they want. But such co-operation shall be sought as the Commission is empowered to give. Now if a party comes and says we have to give funds, we don't have the ability to give it.
He said, "We have taken into account those who have discussed and given opinions about EVM. BNP did not even come to the discussion. We reviewed and found that most of the negotiators were in favour of EVMs."