Bangladesh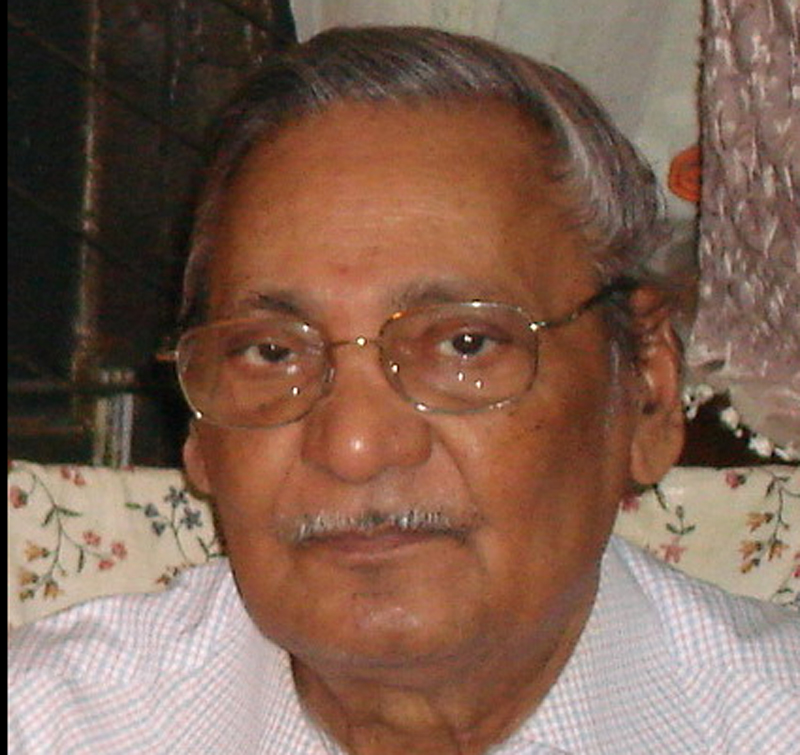 Wikimedia Commons
Ex- Dhaka University VC Emajuddin Ahmed dies
Dhaka:  Eminent educationist, former vice-chancellor of Dhaka University and Bangladesh Nationalist Party (BNP) chairperson Khaleda Zia's adviser professor Emajuddin Ahmed breathed his last at a city hospital on Friday morning, he was 86-year-old.
The well known academic is survived by two daughters, two sons.
One of Prof Ahmed's daughters Dil Rowshan Zinnat Ara Nazneen, who herself is a professor at the political science department of Dhaka University, informed that he suffered a cardiac arrest at around 0730 hours at the city's Labaid Hospital.
Prof Emajuddin served as the vice-chancellor of Dhaka University from 1992 to 1996. He was also the pro vice-chancellor of the university for two terms.
Prof Emajuddin, who taught Political Science at the Dhaka University, was also awarded with Bangladesh's second highest civilian award the Ekushey Padak in 1992 for his contribution to education.
He was also a well known author as he penned numerous books on national politics.
He also served as the vice-Chancellor of University of Development Alternative from 2002-2016, and he was also the president of Asiatic Society from 2004 to 2007.
Born in 1933 in Malda district of West Bengal in undivided India, Professor Emajuddin received his early education at Rajshahi city before starting his career as a teacher at a government college.
His first Namaz-e-Janaja will be held at Bajme Kaderia masjid in Katabon after Jumma prayer and he will be buried at the Shahid Buddhijibi Graveyard Mirpur after Asr prayer.