Bangladesh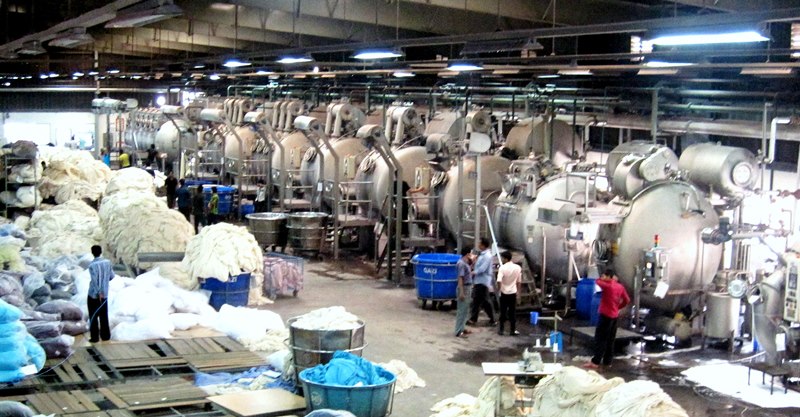 File photo/Wikimedia Commons/Fahad Faisal
Factories will remain open, weekly offs will be coordinated
Own Correspondent, Dhaka, August 9: In order to save electricity, the government has been scheduling area-wise load shedding across the country since July 19. In order not to have a negative impact on the economy, priority is being given to maintaining a normal power supply in industries. As a part of this, the power department has opined to coordinate weekends and weekly offs by making rosters in all production-oriented industries.
Electricity Secretary Md. Habibur Rahman said that weekends will be coordinated in industries to normalize the load-shedding situation. All such institutions will be brought under the rules. Not all factories will be closed on the same day. Weekends or closures will be held on different days of the week. The pressure on the power supply will be reduced if the weekends are adjusted in the industries.
On Monday (August 8), the power secretary said that no factory has been asked to be completely closed. Factories have one day off every week. Now the holiday will not be only on Friday. This leave will be shared on other days of the week.
Habibur Rahman said, "As the weekend is on the same day, the remaining six days of the week have to be equally supplied to the industries. This increases the pressure on the power supply. On a certain day off (Friday) that pressure is completely reduced. This time the factories of each region will be closed or open on each day of the week."
He said this will reduce the pressure on the electricity supply, and the factories will be able to maintain the weekend and keep the production running. In this way, the weekend will be coordinated in the factories. So that every factory can be ensured to stop using state electricity for one day.
In another question, the power secretary said if a factory produces overtime, they can do that too. Also, factories that are open seven days a week and give scheduled holidays to workers, also have a specific day on which most of the workers spend their holidays. On that particular day, the factory can be kept operational through captive power generation (own power generation with large generators). There will be no obstacles.