Bangladesh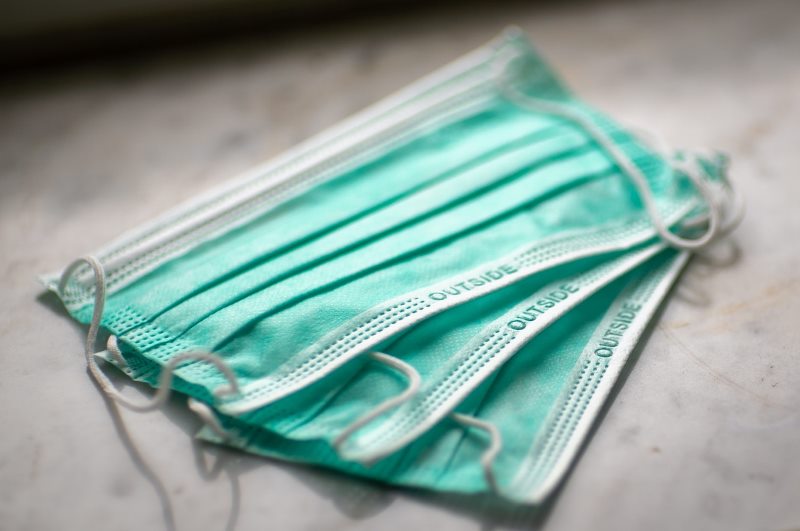 MikaBaumeister/Unsplash
Failure to wear masks will lead to fine of Tk 1,00,000 or six months in prison
Dhaka, April 7: The government has announced strict restrictions across the country from Monday (April 5) to April 11 to increase coronavirus infection. Everyone must wear a mask when they go out of the house during this restriction. At the same time, all kinds of health rules including 18 points of the Prime Minister's Office and 11 points of the Cabinet Division must be followed.
Anyone violating this government law will have to face the Infectious Diseases Act of 2018 and the Penal Code Act of 1880.
The Infectious Diseases Act provides for imprisonment for six months or a fine of Tk 1,00,000 or both. The Penal Code of 1880 has provisions for imprisonment and fines.
Meanwhile, mobile courts are being set up across the country to punish those who disobey government orders. On Tuesday (April 6), the RAB's executive magistrate conducted a raid at Motijheel Shapla Chattar in the capital. At that time, 25 people were fined Tk 12,100 for not following the 16-point directives of the Prime Minister's Office and the 11-point directives of the Cabinet Division and the health rules.
Besides, 25 more people were fined around Tk 10,000 for conducting raids in different parts of the capital. Besides, many have been fined in mobile court raids in different districts and upazilas across the country.
Section 24 of the Infectious Diseases (Prevention, Control and Eradication) Act 2018 states:
24 (1): If a person spreads or assists in the spread of infectious germs, or conceals the risk of infection from another person when he comes in contact with an infected person or establishment despite knowing it, then such act shall be an offense to that person.
(2) If a person commits an offense under sub-section (1), he shall be punished with imprisonment for a term not exceeding 6 (six) months or with a fine not exceeding 1 (one) lakh rupees or with both.