Bangladesh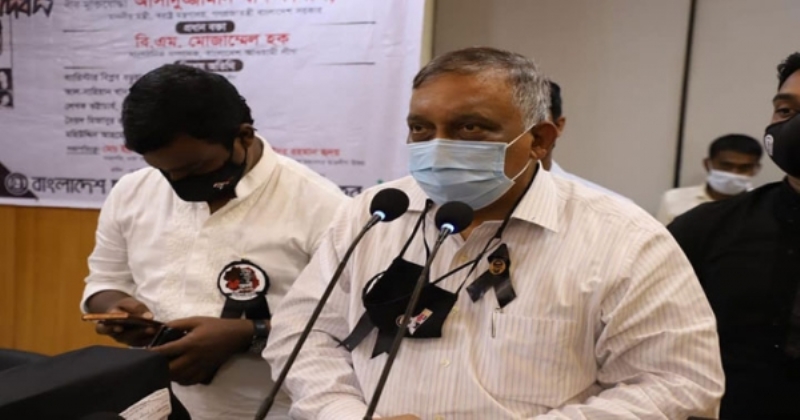 Photo: Collected
Few killers of Bangabandhu will be brought back soon: Home Minister
Own Correspondent, Dhaka, August 6: Home Minister Asaduzzaman Khan Kamal said that under the able leadership of Bangabandhu's daughter Prime Minister Sheikh Hasina, many people involved in the father of the nation's murder have already been brought under the law. A couple of those who are still at large will be brought back to the country soon.
Referring to the role of freedom fighters of Chittagong in the liberation war, he said, they responded to the call of Bangabandhu with infinite courage. Bangabandhu's daughter rewarded them for that sacrifice.
Freedom fighters are being given various facilities including government allowance. The Prime Minister has always proved that she is the daughter of Bangabandhu. She has been dealing with various conspiracies.
Asaduzzaman Khan said, "Unarmed Bengalis fought the armed war at the call of Bangabandhu and liberated the country. Again, at the call of Bangabandhu's daughter, today we are doing all kinds of cooperation in building a better Bangladesh. This country is a land of Hindus, Muslims, Buddhists and Christians. In this country, everyone will have equal rights to everything including health and education."