Bangladesh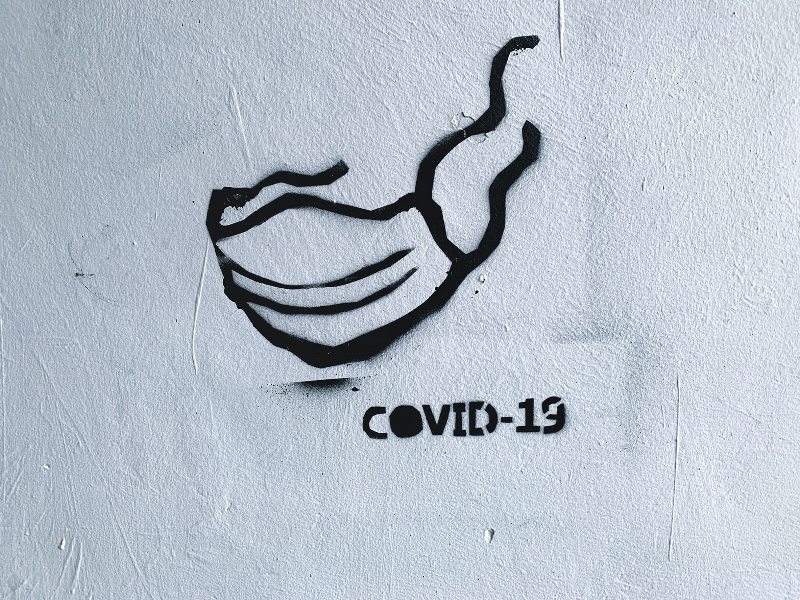 Adam Nieścioruk/Unsplash
Five die with Covid-19, 407 new cases registered within 24 hours
Dhaka, February 27: Five more people have with the Covid-19 disease in the country, while 407 new cases have been identified in the last 24 hours. The Department of Health said in a statement on Saturday afternoon that a total of 8,400 people had died so far.
The number of people infected with coronavirus in the country has increased to 5,45,831.
According to the Department of Health, 609 more patients have been cured in the last one day. So far, the total number of healthy patients has increased to 4,96,107.
According to the Department of Health, 12,348 samples have been tested in 117 RT-PCR labs, 29 gene-expert labs and 68 rapid antigen labs across the country in the last 24 hours, a total of 214 labs. So far 40,30,616 samples have been tested.
Considering the sample test in 24 hours, the detection rate is 3.30 percent, so far the total detection rate is 13.54 percent. The recovery rate is 90.89 percent and the death rate is 1.54 percent.
So far 31 lakh 8 thousand 464 samples have been tested under government management. And 9 lakh 22 thousand 152 have been under private management.
Among those who have died in the last one day, 4 are men and 1 is a woman. All of them died at the hospital.