Bangladesh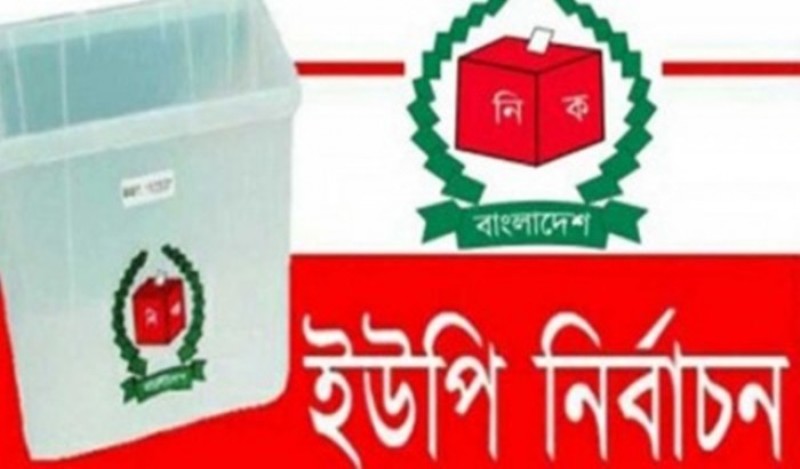 Collected
Five shot, several injured ahead of UP polls in Munshiganj
Dhaka, November 22: Five supporters of two candidates contesting the upcoming Union Parishad polls at Charkewa in Munshiganj Sadar Upazila injured each by open firing on Sunday night, according to reports.
The incident took place around 7:00 pm in Khaskandi and Choto Mollakandi villages of the union between supporters of the Awami League's Afsar Uddin Bhuiyan and independent candidate Akhtaruzzaman Jibon, according to police.
The supporters hurled Crude bombs and fired shots as more than 50 houses were vandalized.
All five who sustained bullet wounds have been identified as supporters of Afsar Uddin. Three of them are said to be critical and are receiving treatment at a Dhaka hospital, while two others are being treated at Munshiganj General Hospital.
The Awami league candidate has identified the five as Sharif, Saiful, Nazmul, Babu Haldar, Monir and Ramzan. He said apart from them, several others were also injured in the attack.
However, his opponent Akhtaruzzaman has dismissed the allegations. On the contrary, he claimed that his men were attacked by Afsar's supporters.
Meanwhile, police said that a farmer, Abdul Haque, 48, died of a heart attack during the clash.
Suman Deb, Assistant Superintendent of Police, stated that additional forces have been deployed in the area following the violence.