Bangladesh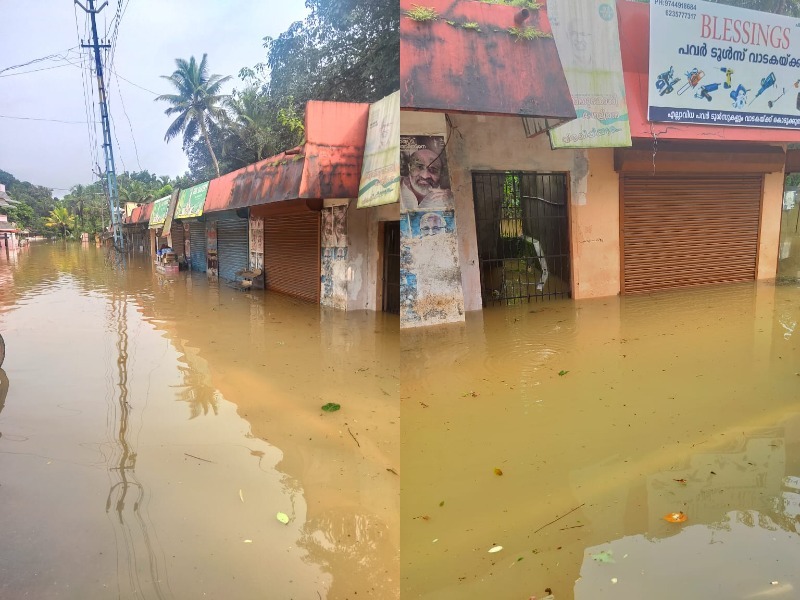 twitter.com/TraderMallu
Foreign Minister Momen mourns loss of lives in Kerala floods
Dhaka, October 26: Foreign Minister Dr AK Abdul Momen has expressed grief over the loss of lives in floods and landslides in the Indian state of Kerala. In a condolence message sent to Indian Foreign Minister Dr S Jaishankar, he wished peace to the souls of the dead and speedy recovery of the injured. Dr. Momen prayed that the family members who lost relatives in this incident will have the strength to endure the suffering.
Meanwhile, 42 people have so far died in the Indian state of Kerala due to severe floods and landslides. Many more are missing. As a result of the landslide, many houses in the state have been submerged and completely destroyed.
Five of the dead were children. The death toll could rise further. Many houses have been washed away and people have been stranded in Kottayam district of Kerala state.
Kottayam and Idukki are the two most affected districts on the list of countries at risk of climate change. Heavy rains over the past few days have caused deadly landslides in many places. Bridges connecting many small villages have been washed away by the swollen river.
Rescue teams are working to find the missing. One is still missing in Idukki and another in Kottayam.
Army helicopters are being used to send relief and rescue workers to areas where people are trapped, officials say. Thousands of people have been evacuated and 184 relief camps have been set up in different parts of Kerala. Over 8,000 people are being given food, bedding and clothes there.