Bangladesh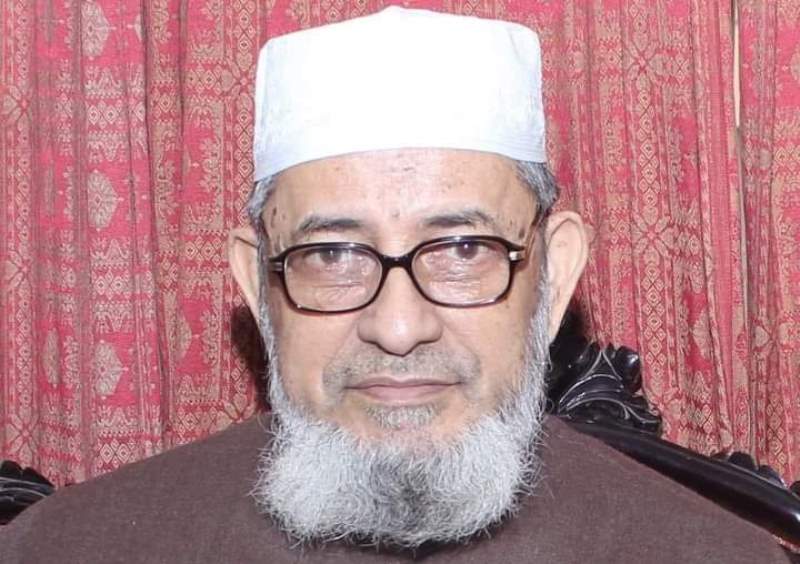 facebook.com/Drshafiqurrahman.Official
Former Jamaat chief Maqbool dead
Dhaka, April 13: Former Amir of Jamaat-e-Islami Maqbool Ahmad has died (Inna Lillahi Wainna Ilahi Raziun).
He died at Ibn Sina Medical College Hospital in the capital on Tuesday afternoon.
Maqbool Ahmad was undergoing treatment at the Intensive Care Unit (ICU) of the hospital in critical condition.
The current Amir of Jamaat Dr. Shafiqur Rahman has confirmed the death of the former emir on his official Facebook page.
He mourned the death of the former emir and prayed for the forgiveness of his soul.