Bangladesh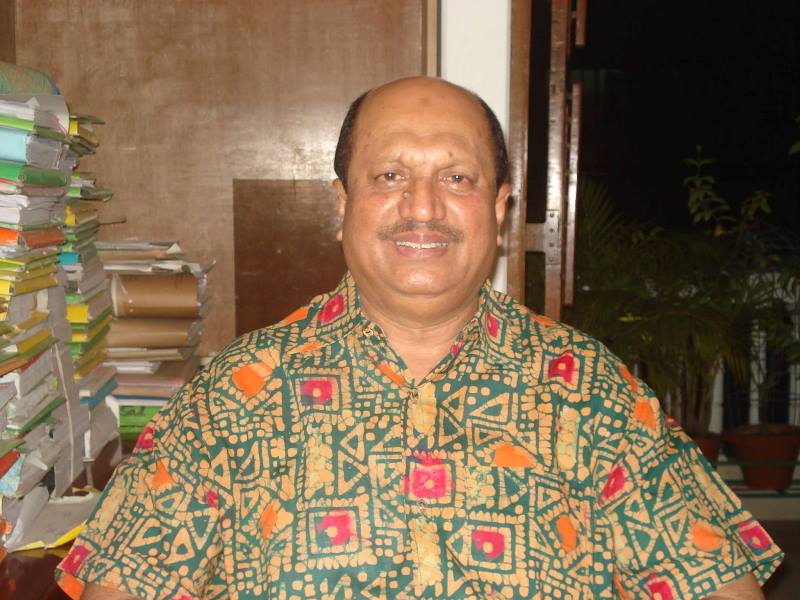 facebook.com/Abdulmatinkhasru
Former Law Minister Abdul Matin Khasru dead
Dhaka, April 14: Former law minister and president of the Supreme Court Bar Association Abdul Matin Khasru is no more. He died at the Combined Military Hospital (CMH) in the capital at 4.50 pm on Wednesday.
He was taken to life support around 11:30 am on Tuesday. Earlier, he was brought to the cabin on March 31 when his physical condition improved. When his condition deteriorated again, he was admitted to the ICU on April 6.
Advocate Abdul Matin Khasru, president of the Bar Association and former law minister, was taken to the ICU on the night of March 28. After that he was tested for coronavirus. On April 1 he tested negative for coronavirus.
On March 15, Abdul Matin Khasru gave samples for corona test at the Parliament Secretariat. In the report received on the morning of March 16, his coronavirus report came positive. On the same day he was admitted to CMH. On that day, he himself informed about his infection. He has been receiving treatment at the Combined Military Hospital since being diagnosed.
Matin Khasru was elected as the President of the Supreme Court Bar Association in the 2021-22 session of the Supreme Court Bar Association held on March 10 and 11. He defeated BNP-backed candidate Fazlur Rahman and was elected president.